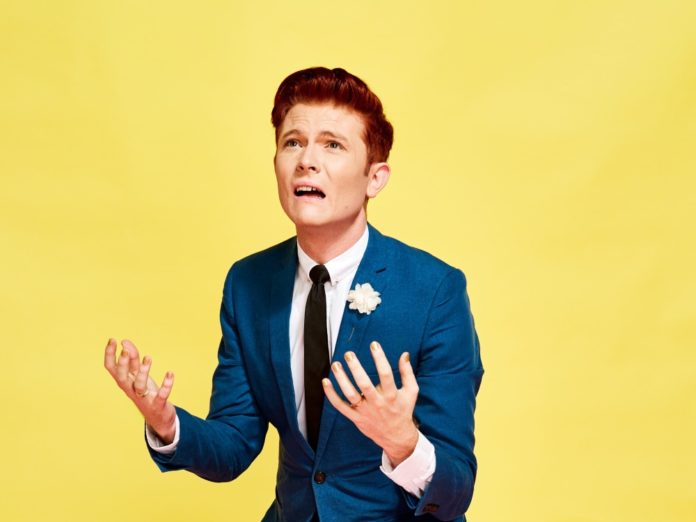 A source close to the show tells express that the Aussie comedian was hand-picked by RuPaul to fill Drag Race Down Under's third slot on the judging panel.
"Rhys perfectly compliments Ru and Michelle on the judging panel," our source tells us, adding that Nicholson became RuPaul's first choice to fill the third judge space after seeing Nicholson's Netflix comedy special, 'Live at The Athenaeum'.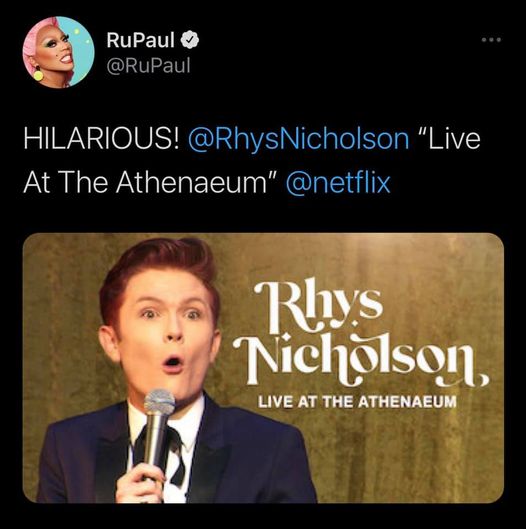 Nicholson was due to open his new stand up show, 'Tries New Jokes' tonight at Auckland Basement Theatre, but has had to postpone his show due to the city's Alert Level 3 status.
Fans can find updates updates on Nicholson's performance dates here.