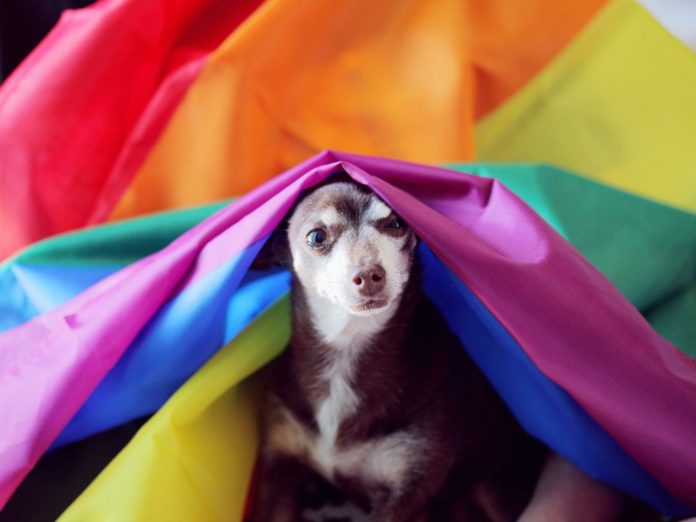 The annual and hugely popular Woof! Rainbow Dog Show has been postponed following the latest Alert Level changes across Aotearoa.
Event organiser Steven Oats says, "We know that peoples and pooches health and wellbeing absolutely comes first and we know we are living in unusual times."
"Once things settle down again and the situation becomes more clear we will announce a new date … We anticipate this new date to be as soon as possible."
Oats who thanks all of the sponsors, supporters and helpers for their incredible support and understanding in this situation asks 'Woofers' to get the word out about the postponement and keep friends and family in the loop once the new date is announced.
"We put this event on with a very limited budget and your help in letting people know the new date will ensure Woof! is bigger and better than ever! There is no better publicity than word of mouth and your help in this matter would be greatly appreciated."
Oats adds that while he is disappointed that the event will be postponed he is excited to see the community out in force with everyone's four-legged fur friends at the soon to be announced event.
"Please keep an eye out for the new date. Once again thank you so much for all your support, it really means a lot to us. Lots of love and thanks from all of us here at Woof! HQ."