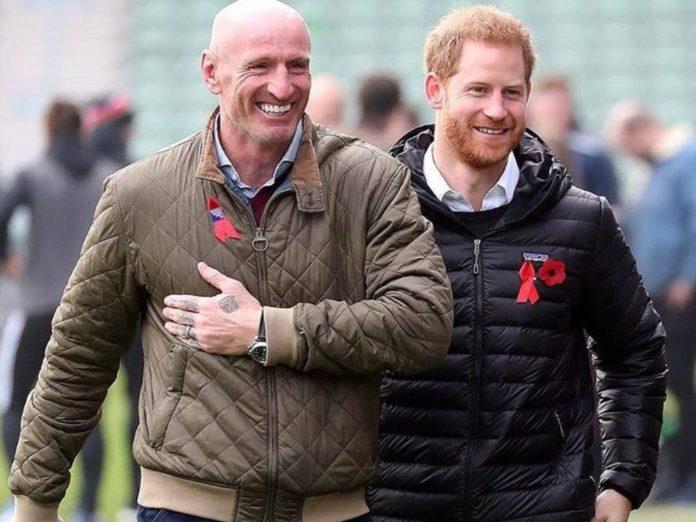 The former Welsh rugby player Gareth Thomas says that after he revealed he was HIV positive, Prince Harry messaged him with his support.
Openly gay former Welsh rugby player Gareth Thomas has come out in support of Prince Harry following his and the Duchess of Sussex's Meghan Markle interview with Oprah.
Thomas, who once captained the Welsh international rugby team, took to Twitter to pay tribute to Prince Harry amongst the controversy over his recent interview with Oprah tweeting:
MY definition of an amazing human being, is someone who is there for you when you are at your lowest. He was, and is still there. My choice is to LOVE the man I know, and the decisions he makes.
The tweet accompanied a photo of the pair.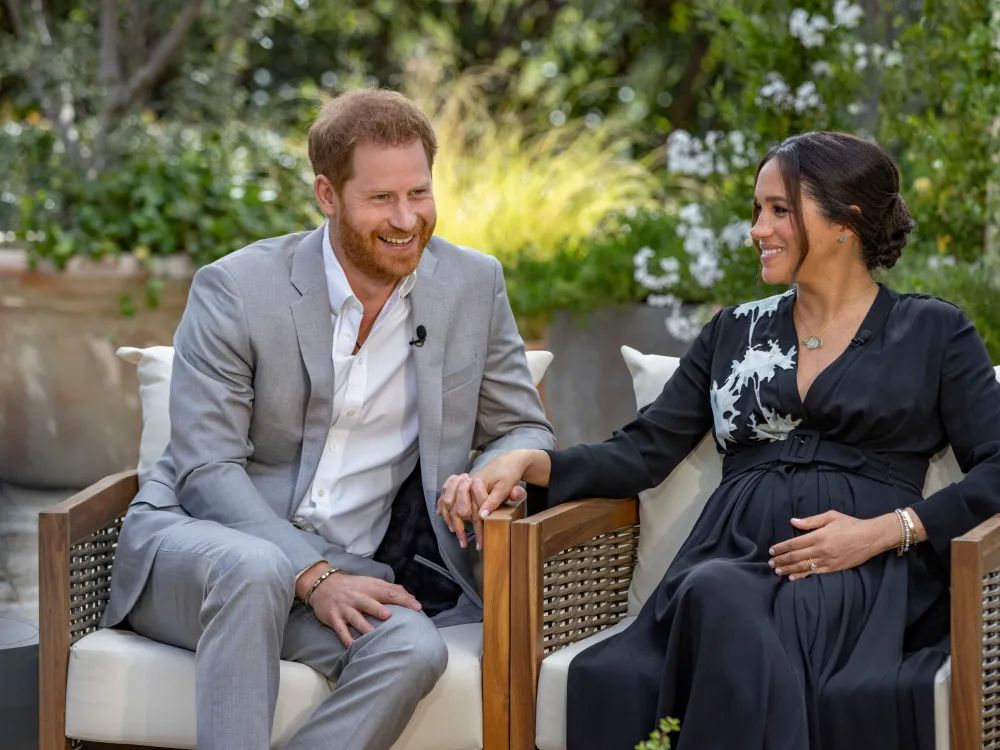 Thomas appeared on the Graham Norton show last month when he told Norton he had received messages of support from both Prince Harry and Prince William after Thomas revealed he was HIV positive in 2019.
Prior to his announcement, Thomas told Norton that "The night before I revealed that I was HIV positive and I had no idea what the reaction would be."
The former rugby player said he 'felt out of control,' when he first received his diagnosis, but said he now 'has control of the narrative' after receiving a 'wave of support' following his disclosure which included messages of support from the royals.