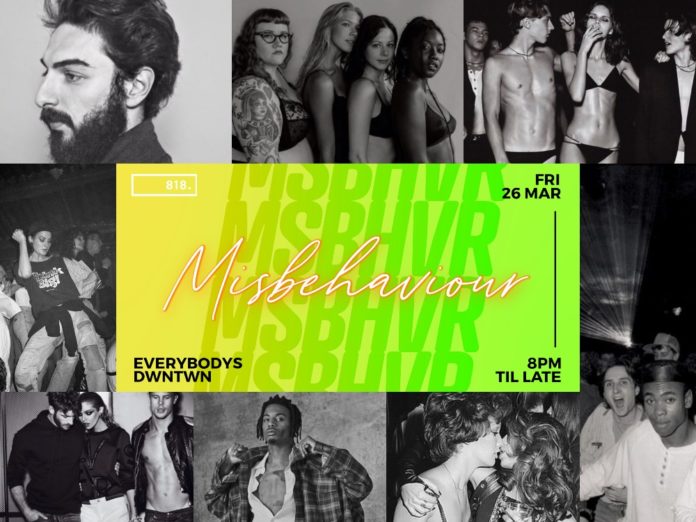 Described as Auckland's newest sophisticated, late night club experience for the LGBTQI+ community and their allies – MISBEHAVIOUR is set to bring global queer party scenes to Aotearoa – We chat to Chris Henry from 818 to find out more!
Kicking off from 8 pm on Friday the 26th of March, MISBEHAVIOUR has drawn inspiration from queer scenes across the world, with Sydney's Mardi Gras being the catalyst for event organisers in creating MISBEHAVIOUR.
"The idea for MISBEHAVIOUR came from actually attending last years Mardi Gras" Henry explains.
"My best (straight mate) was a bit dark that he didn't get to come along and it made me think, how great would it be for there to be an event where he as a strong ally could join our whole inclusive community and have fun and that's where it was born."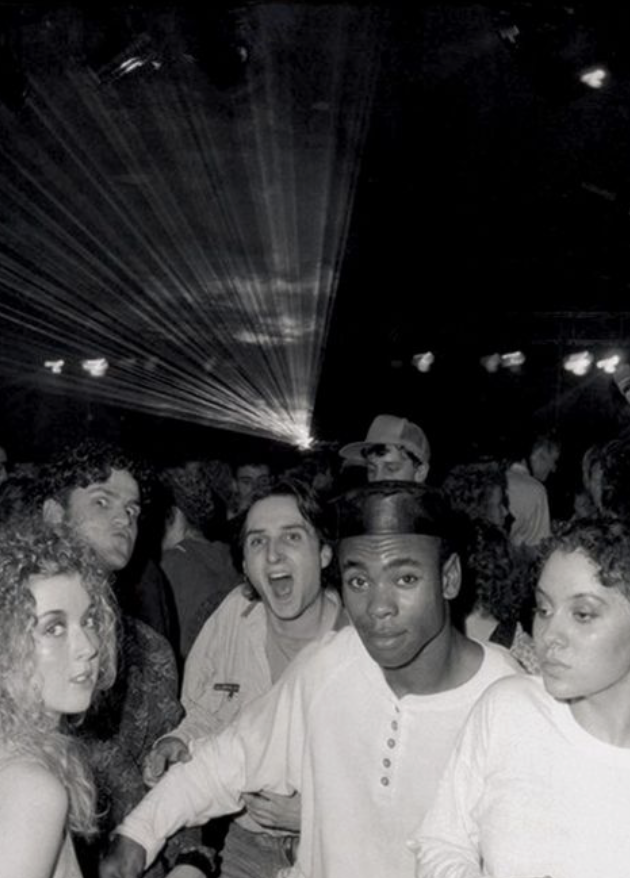 Henry says MISBEHAVIOUR has been put together for everyone and he's hoping that people will see the event as 100% inclusive. "The key attraction for the night I hope will be the 'surprise and delight' elements. We have a whole bunch of things planned with some amazing acts including House of IMAN that I think will make this a night to remember."
Adding to the theme of inclusion Henry adds that party-goers are encouraged to wear what makes them comfortable, with no 'dress-code in place. "I think the dress-code is whatever makes you feel you. I'm hoping that if you feel the best in a shirt and chinos or a hot dress then you wear that, likewise if something is a bit more risqué then that is great too!"
Along with performances from House of IMAN, Henry says attendees will also be treated to tracks by Chelsea and Lew & Ro on the decks for the night. "The night will start in a great funk and disco house space and then grow into some real dance floor bangers. No doubt there will be a Dua Lipa remix in there as well!"
Ultimately, Henry says attendees can expect a brilliant night where they can "feel proud of our wider community and how much our city has grown."
"There will be great performances, great drinks and a few naughty surprises and I can't wait for people to see it for themselves!"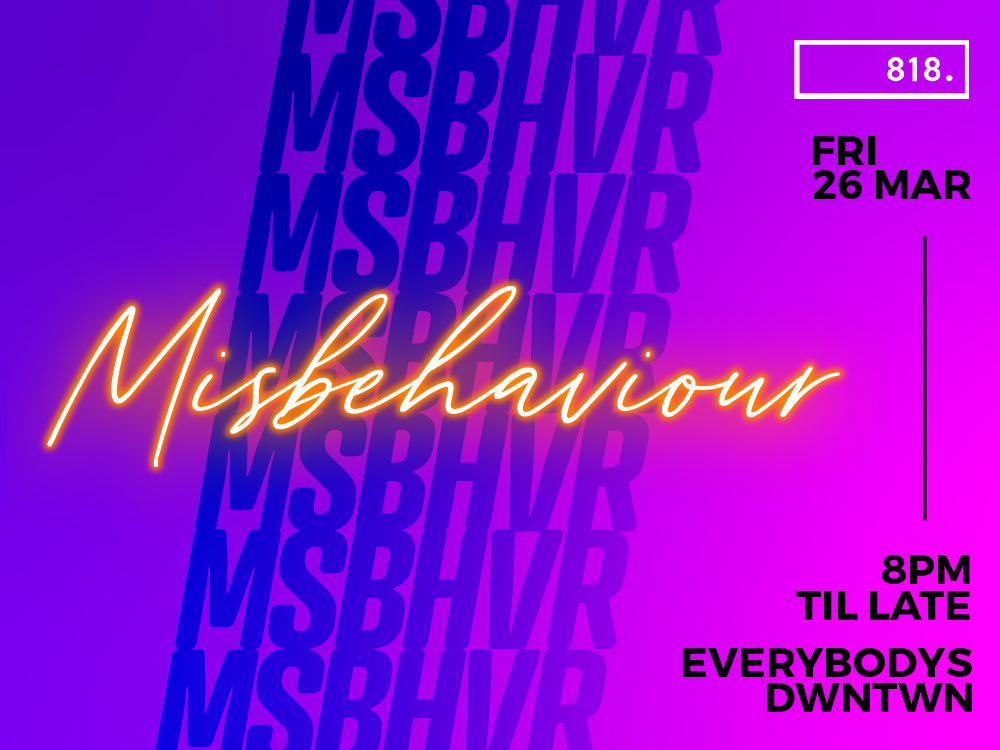 All going well he adds that he would love the event to be run throughout the year, ensuring input from the community is taken on board as it evolves and grows. "The big goal is to have something fun and a bit outrageous that we all feel like has a bit of us in it. The early feedback has been brilliant and I feel very lucky to be a small part of it."
---
For more information head to MISBEHAVIOUR's Facebook page or get your tickets directly here! – Booths are also available to be booked for the evening – Email misbehaviour@818.co.nz to enquire.