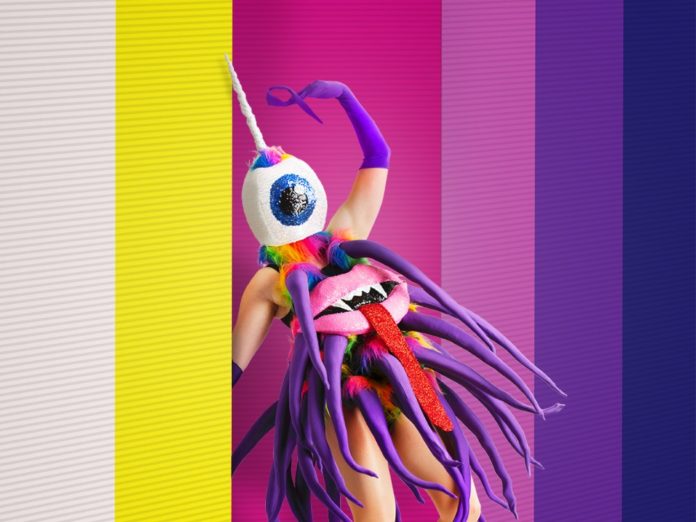 CubaDupa – New Zealand's most diverse and creative street festival is set to take place on the weekend of March 27-28, 2021, making the perfect end to Summer for Wellington's Cuba Street Precinct.
Returning to the streets with what's being described as the most ambitious programme ever; CubaDupa will offer over 19 hours of curated entertainment across 20 stages and creative zones, delivering 470 performances and 20 parades with over 1700 artists from all over Aotearoa.
With over 100,000 people expected to turn out for the spectacle, CubaDupa wants all of Aotearoa to reset their frequency, channel their inner CubaDupa and join the beautiful disruption in the gorgeous city of Wellington.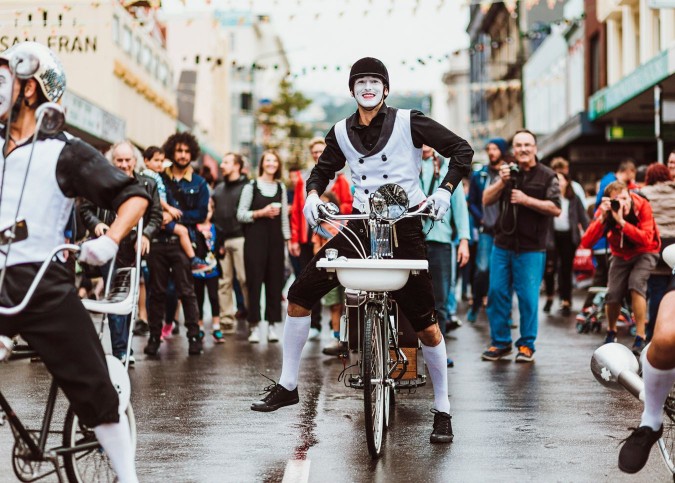 Festival Director Gerry Paul says "After a tough year, Cuba Dupa 2021 will be just the tonic we all need."
"The streets will be alive with surprises around every corner and our most ambitious, most creative and most diverse programme ever. We will be there celebrating our community, our artists and the businesses that give Cuba Street and Wellington its unique character."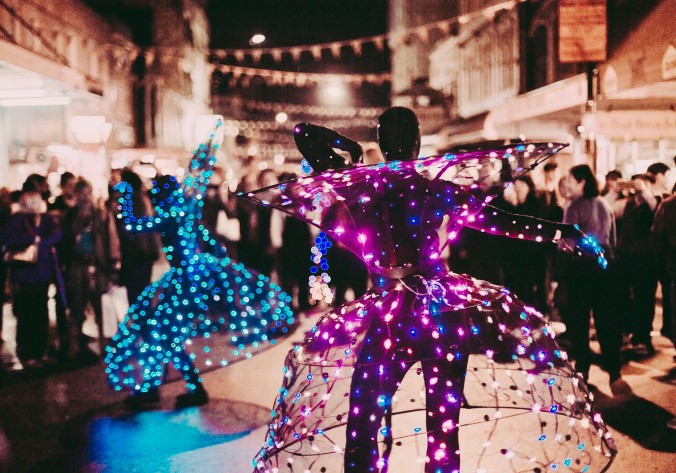 Adding to the fun, Out in the city is also on Saturday – the same day as CubaDupa, so in partnership with Wellington Pride Festival, CubaDupa is presenting the Purple People Eater Pop Concert, a Pop Drag Musical Theatre show which will have the rainbow flags flying and bring even more colour to CubaDupa, which will welcome the rainbow community to the festival and get the party started."
Set to crash land on Cuba Street the Purple People Eater Pop Concert is described as an out-of-this-world monster mash of space-pop bangers, queer anthems and campy characters. This pop spectacular is a superstar fusion of pop vocalists, drag divas and monster musicians set to make the crowds of CubaDupa scream!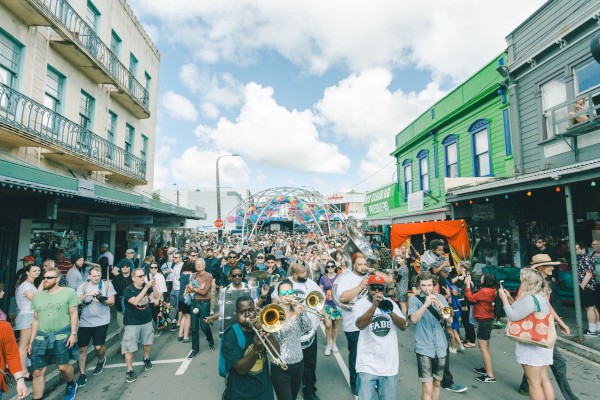 Curated by the beast herself, The Purple People Eater has plucked a horde of the hottest Wellington performers to deliver this setlist of surefire hits with all the bells, whistles, space-like appendages and all the biodegradable glitter you can imagine!
Not to be missed! Blast off this summer with these supernova talents in The Purple People Eater Pop Concert, Produced by WITCH Music Theatre – For More info head to cubadupa.co.nz