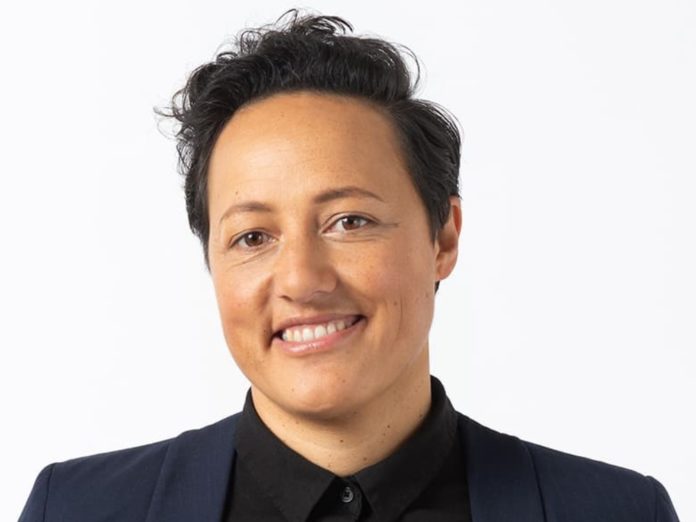 The emergency management and conservation minister is calling on other women to get smear tests to increase early detection.
Emergency management and conservation minister Kiri Allan has revealed she has been diagnosed with stage three cervical cancer.
Taking to Facebook this morning, Allan shared the news publicly for the first time.
Allan is one of the New Zealand's most prominent rainbow MPs. She has been married to wife, Natalie Coates since 2016.
The Cabinet Minister and East Coast MP says she was in the midst of dealing with a series of earthquakes which hit off the East Cape and Kermadec Islands on March 5 when she was undergoing tests which ultimately revealed a 6cm growth.
Despite the hospital appointments and tests, Allen continued to work throughout.
"By and large, things seemed OK and I could get back to work that day," she said in her Facebook post. "So I arrived back just in time for the 11.30 am stand up [press conference] at the beehive."
Prime Minister Jacinda Ardern said in a statement that, "I consider Kiri not just a colleague, but a friend. This news has been devastating. But I also know that Kiri is a person of determination, and as we've talked over the past few days I can hear how focused she is on her treatment, and ultimately her return."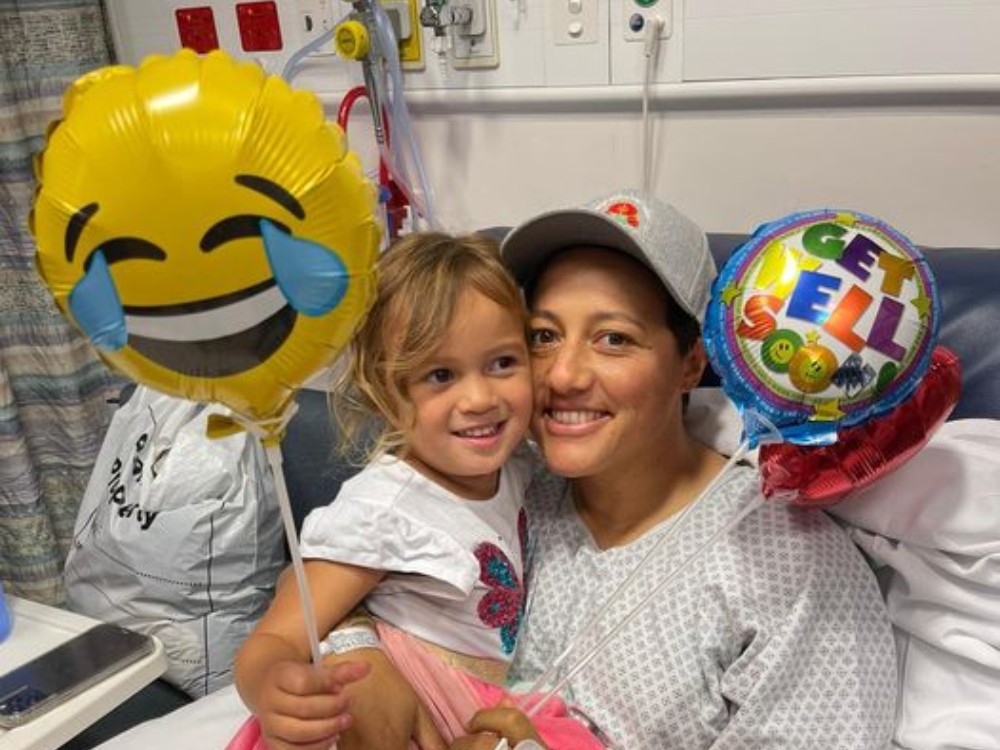 Allan said that she ignored initial signs as a symptom of overwork and says she was too busy to go to the doctors to get her symptoms tested.
"Time passes. Work piles on. Going to the doctor for anything other than an emergency goes way down the priority list."
The East Coast MP urges all women to get tested much earlier. "Please, please, please – encourage your sisters, your mothers, your daughters, your friends – please #SmearYourMea – it may save your life – and we need you right here."
"Now the fight of my life begins," Allan said. Allan will be on leave from her ministerial and MP duties while she receives treatment.