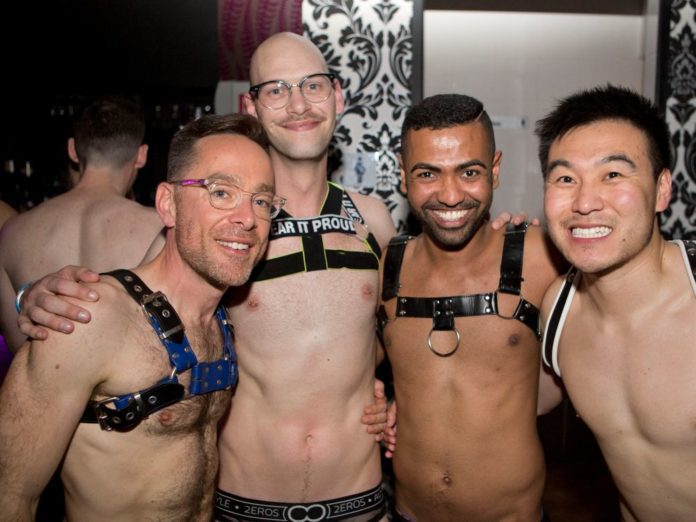 For the first time in 3 years Urge Events are returning to Wellington, and Christchurch for the first time since 2012! We catch up with Party organiser Alan Granville to get the lowdown.
So you're coming back to Wellington and Christchurch – how long has it been now and what kept you so long?
It's been 3 years now for Wellington and a crazy nine since we were last in the Garden City. We had arranged to have events last year but sadly … Covid. There's been a variety of reasons why we haven't toured as often as we would like but the main one is finding venues which would suit an Urge crowd.
While the URGE events have their own unique flavour compared to other dance parties, does being out of Auckland give them a different vibe?
We've always had pretty positive feedback anytime we have done parties outside of the K Road bubble. Our Queenstown parties for Winter Pride have helped spread the name to different groups who may not have heard of Urge before. We also tend to have a lot of our regular attendees travel from Auckland to our other events, so the locals should see a few new faces.
The Wellington Party is an URGE BLACK, what separates that from your run of the mill URGEs?
The name "Urge Black" for our Wellington parties comes from our first event in the city as part of the Outgames in 2011. We were asked to put on a male-focused party so just decided to add "Black" to the party name, it was as simple as that. It was the first time we ever held a party outside of Auckland and to this day it is still one of my favourite events. So the name has kinda stuck.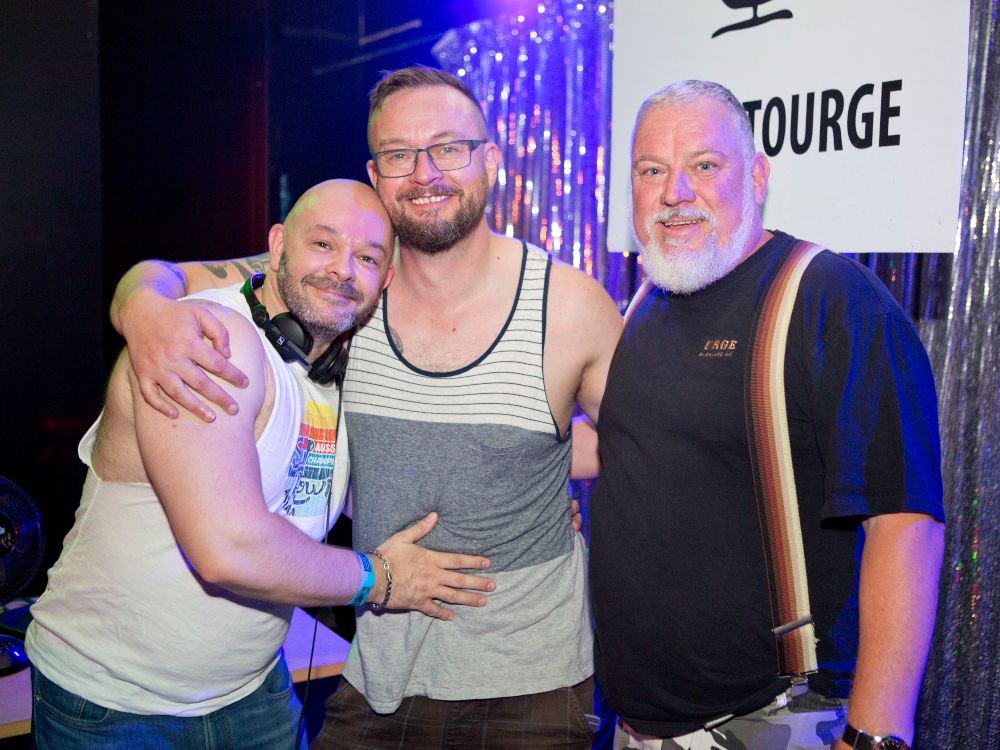 URGE BLACK Wellington has nearly sold out online but comes with your regular 'Limited Door Sales' disclosure. How many tickets is limited? If you don't have a ticket and turn up to an URGE event on the night how likely are you to get in?
We never know until the night of a party how many door sales will be available as there tends to be a far amount of swapping of tickets late on by attendees. People decide late on whether to come or not. But always try and get there early enough once the doors open, you can always grab a ticket and pop back later on.
What was your previous Christchurch party experience like?
We have to go all the way back to 2012 for our last party there when we put on a mini-tour for Aussie DJ Kam Shafaati. It was about a year after the earthquake so there were very few venues available. It was held at Dux Live in Addington – we had no idea if anyone would come out, but it was packed. A real mixed crowd and a great night.
What can we expect from this triumphant return to the South?
Urge realness with amazing tunes. I also have a couple of reader questions:
Okay, so I've got my tickets to both parties, I'm pretty excited but I have no idea what to wear. Any suggestions?
Neither party has a dress code but Urge Black parties tend to bring out more of the kink in people, so whatever you want to dress up/dress down in is all good. Harnesses never seem to go out of fashion. For Christchurch, anything you feel comfortable in.
Most of my friends are straight and I am a little nervous about turning up to an URGE party on my own. Should I?
I think like any party when you are on your own it can be a bit daunting. We promote being a safe space. Just try and strike up a conversation at the bar. They are a friendly bunch in general. Any problems, come and find myself or Paul.
To buy tickets for URGE Christchurch click here.