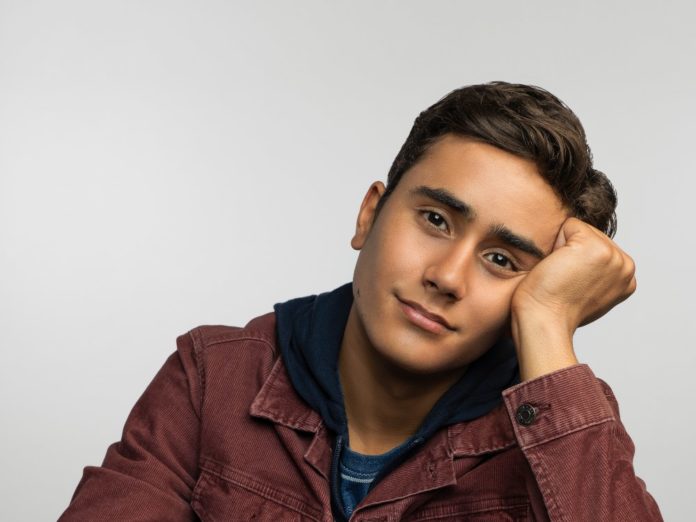 Love, Victor, the Disney+ teen drama that follows up the ground-breaking Love, Simon, again puts exploring sexuality in high-school at the centre of its story. Oliver Hall chats to stars Michael Cimino and George Sear about being straight actors cast in gay roles.
Based on the young adult novel Simon vs. the Homo Sapiens Agenda, Love, Simon was praised when it premiered at the Mardi Gras Film Festival for being a mainstream Hollywood teen drama that revolved around a gay love story. The film was not relegated to a limited cinema release and yet straight characters were just supporting roles, as The Guardian's Guy Lodge said at the time, "There's something surprisingly subversive about the glossy crowd-pleasing commercialism of a teen movie with a coming out narrative."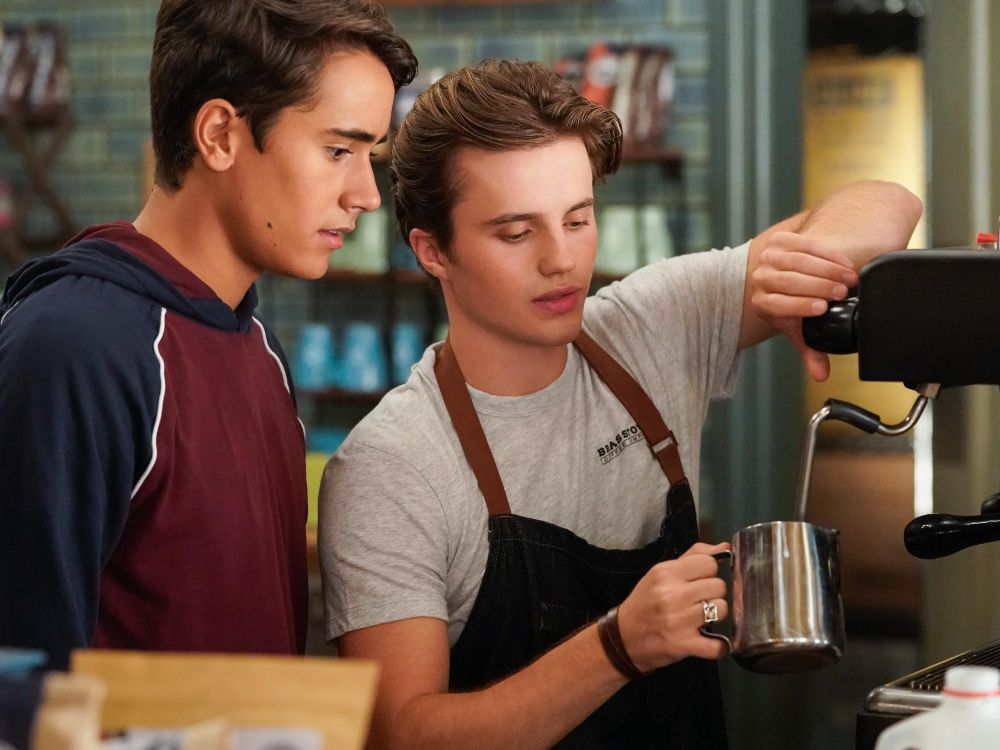 Disney+ series, Love, Victor (set in the same universe as Love, Simon but with all new characters) follows Love, Simon's mainstream sensibility. Characters talk about sex but rarely have it, and when they do it's under the covers or off camera – almost the polar opposite to NEON's edgy queer-led Euphoria.
Love, Victor (and Simon for that matter) are perfect for families to watch together and start queer conversations and unlike Ugly Betty and Modern Family, the gay characters take the lead. Victor (Michael Cimino) is the new kid at Creekwood High, and having heard through social media about how Simon came out and found love there, has high hopes; but soon realises no two journeys are the same.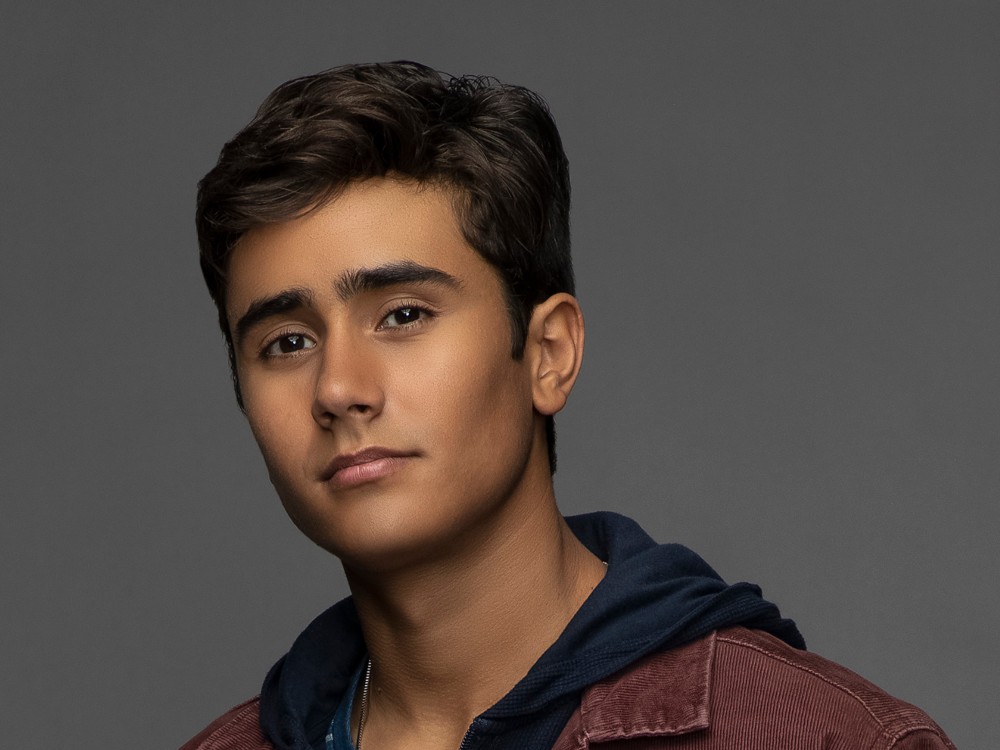 Victor comes from a Latinx background and his family is working class and staunchly Catholic, contrasting with Simon who came from a white, middle-class family with no-discernible religion. Worried about how he'll be accepted, Victor begins dating the school's 'popular girl' Mia, while longing for openly gay Benji (George Sear).
While Love, Victor's subtle examination of intersection throughout the characters is a positive update on Love, Simon's largely white perspective – both productions still chose to cast straight actors in their gay roles.
Sear tells us that while he was aware some in the community disagree with these casting decisions, he was not initially nervous to accept the role of Benji.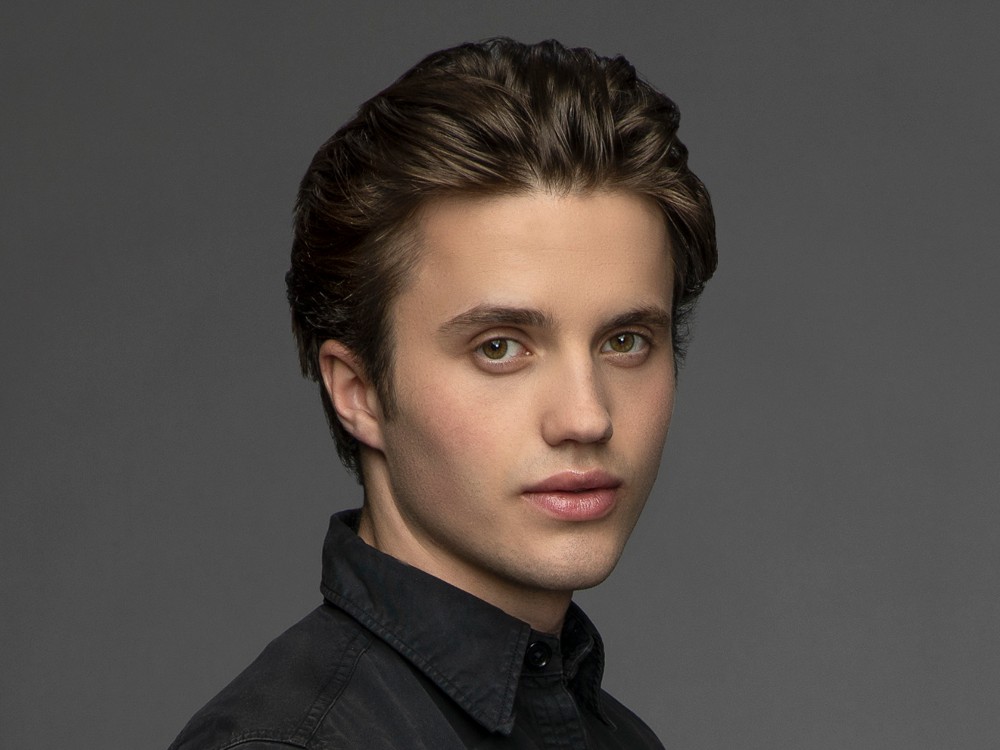 "I was just super excited for the opportunity and that was all I was thinking at the time. But I'm not going to lie, it has made me a little nervous since, because it is a conversation," he says acknowledging cancel culture is alive and well.
"I just wanted to represent the community as accurately as I possibly could," adds Michael who plays Victor. "It didn't make me nervous to take the job but it did put into perspective how serious this is, because a lot of people are really fighting for representation on screen."
While many well-known openly gay actors have defended straights being cast in gay roles, the argument that they should not has gained momentum in 2021.
Russell T Davis, cast queer actors in all the gay roles in his critically acclaimed AIDS drama, It's A Sin, and argued it was the 'only way' to make the story authentic, saying "you wouldn't cast someone able-bodied and put them in a wheelchair, you wouldn't black someone up."
Meanwhile straight actor James Corden's performance as a gay man in Netflix's The Prom, has been slammed by critics as 'homophobic.'
"I just hope I can honour the character as best I can," reflects Sear humbly. "The way I approached it was that I was playing a person who has a strong connection to another human being. There's attraction there and I know those feelings!"
Cimino, meanwhile, feels the issue is not as black and white as some are suggesting.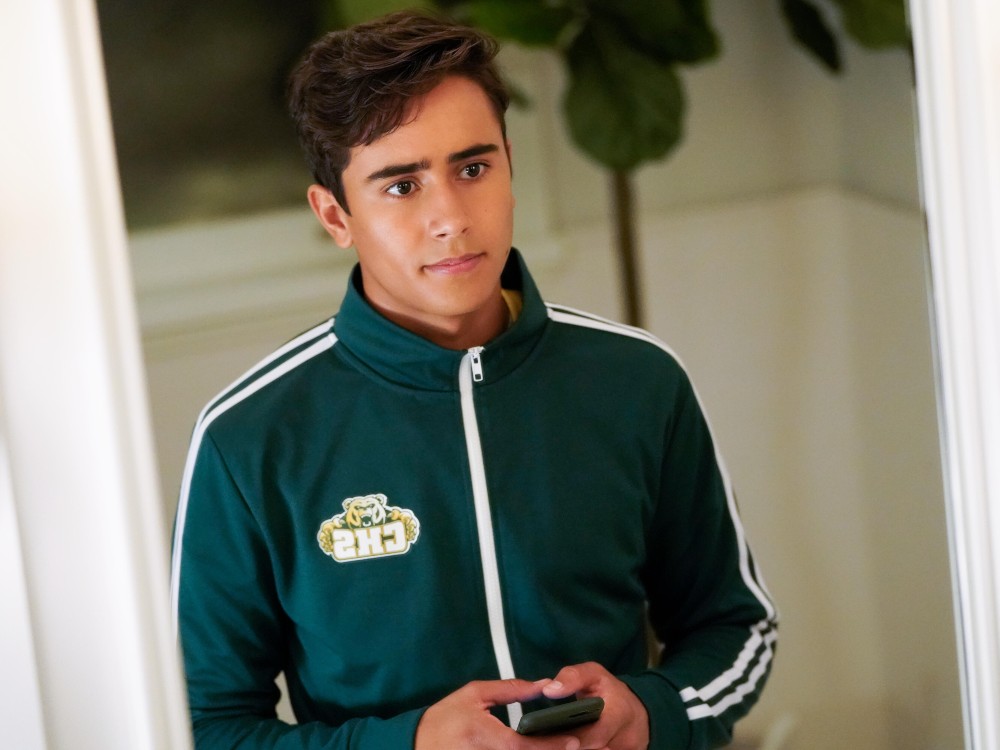 "I think if someone is going to do a job, where they are representing a minority group, as a cash grab – you just can't do that! It's messed up and taking advantage of a community because you're taking the money [and the role] from someone who is part of the LGBT community."
"That said, as an actor, I feel like anybody should be able to play a role as long as they honour it to the fullest extent… It comes down to the actor and the character. If someone has shown prejudice to part of the LGBT community, they shouldn't be playing someone from that community. But if someone has shown support and love and has always been there and tried to make a difference, I think they should be allowed too." He concludes.
It's clear both actors resonate with far more than just their characters sexualities. Cimino tells us he loves Victor's 'big heart' while Sear wishes he was more like Benji.
"I love his confidence. He's a much more confident person than I am, there's times where I feel quite shy. Benji's just got this ease and ability to be himself. I have a bit of that, but wish I had more!"
The second series of Love, Victor will premier in June and the show's writers have promised it will show a greater diversity LGBT characters. It will be interesting to see if that is reflected in their casting.
Love, Victor screens on Disney+.