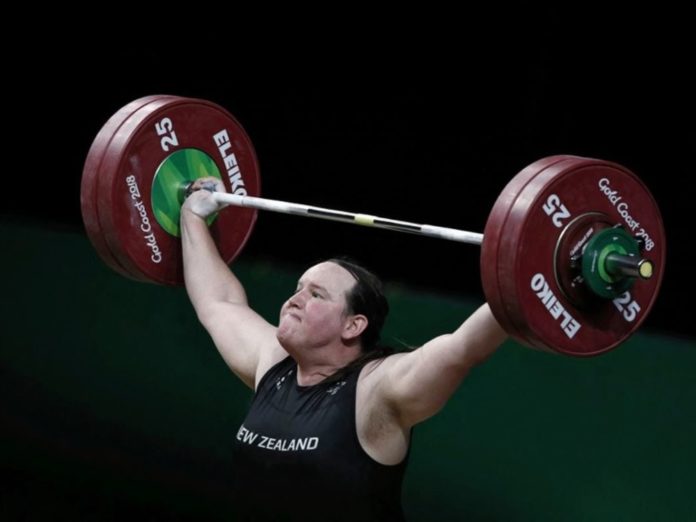 Kiwi Transgender weightlifter Laurel Hubbard, is reportedly set to become the first transgender athlete ever to compete at an Olympics.
The Guardian reports the Kiwi weightlifter will compete in July's Tokyo Olympics after International Weightlifting Federation insider confirmed to the British newspaper that Hubbard would automatically qualify as a result of amended rules approved by the International Olympic Committee.
Hubbard has not yet been given a place on the New Zealand team, but given her past performances, she almost certainly will be now that the rules allow it.
The Kiwi athletes' recent qualifying lifts rank her fourth out of the 14 qualifiers in the 87kg-plus super heavyweight category for Tokyo.
Hubbard competed in the 2018 Commonwealth games, but her Tokyo inclusion would be a first, not only for her but for any transgender athlete.
In an interview after finishing second in the world championships in 2017, Hubbard said: "The rules that enabled me to compete first went into effect in 2003.
"They are known as the Stockholm consensus with the IOC but I think even 10 years ago the world perhaps wasn't ready for an athlete like myself – and perhaps it is not ready now. But I got the sense at least that people were willing to consider me for these competitions and it seemed like the right time to put the boots on and hit the platform."
Hubbard has yet to make a public comment on the news of her likely Olympic inclusion.
NZOC Public Affairs & Communications Director Ashley Abbott told Stuff that while a weightlifter's team has yet to be decided, the committee valued "manaaki and inclusion."
"The New Zealand Team has a strong culture of manaaki and inclusion and respect for all. We look forward to supporting all athletes selected to the New Zealand Team in Tokyo 2020," an NZOC release stated.