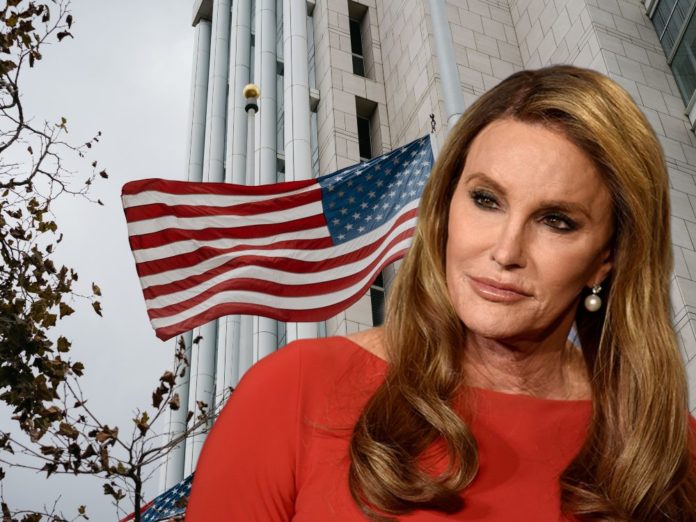 American socialite, television presenter, and retired Olympic gold medal-winning decathlete, Caitlyn Jenner is making a run for the office of Californian Governor.
The aspiring transgender politician sat down with Fox News to discuss her campaign.
Sitting down with right-wing commentator Sean Hannity, Jenner describes herself as an "outsider" looking to "disrupt."
"I am an outsider," she told Hannity, saying she would surround herself "with some of the smartest people out there" to help her develop her policy platform. "I'm in a race for solutions. I need to find solutions to be able to turn this state around," Jenner said.
Jenner is aiming to run in a likely recall election for the Californian governorship to replace incumbent Gavin Newsom.
Any recall election would likely occur in November.
Under Californian law, voters can petition the state to recall an incumbent governor at any point in their term if they are dissatisfied with the governor's performance in office.
Jenner has no political experience and has already caused waves for saying she opposed the inclusion of transgender athletes in professional sports.
The Olympian told TMZ earlier this week "I oppose biological boys who are trans from competing in girls' sports in school. It just isn't fair. We have to protect girls' sports in our schools."
Elaborating further, Jenner told Sean Hannity that she still saw herself as a transgender role model despite the backlash for her position on transgender athletes.
"For me as a trans woman, I think role models are extremely important for young people," Jenner said on Wednesday.
"Our suicide rate is nine times higher than the general public. And for me to be a role model, for them, to be out there, I am running for governor of the state of California, who would ever think that? We've never even had a woman governor."
"But some are mad at you," Hannity replied.
"That's that, I don't care. I move on," she said.