When it was first announced that RuPaul's Drag Race Down Under would be filmed in Auckland it was beyond our wildest dreams that one of the three competing Kiwi queens could take the crown from one of the seven Aussies. But Kita Mean did it! Our winner discusses the cost of drag, Scarlett Adams, Anita Wigl'it and freeing yourself to live authentically.
What does winning Drag Race mean to you?
Winning RuPaul's Drag Race is just the highest standard you can hope to achieve in drag. Drag has really been the only thing in my life that has made me feel really proud and I am so happy and excited for what will come now.
How confident were you that you might win?
That changed throughout filming. After filming had wrapped, I wasn't very confident. I was convinced others would beat me to the crown.
Anyone in particular?
Again, that changed. I thought Scarlett was going to take it out but then with the controversies surrounding her, maybe it would go to Art Simone or Karen… Then in the last week after episode seven aired and RuPaul said 'let us know who you want to win,' the outpouring of support for me online was so huge I wondered, if RuPaul would see it in the same way all these other people were. And then low and behold a week later – here we are!
You mentioned the controversy surrounding Scarlett's history of performing in Blackface, what was your take on that?
When we were filming it came out of the blue and I had no idea about the extent of it so it wasn't anything that anyone was prepared for, or truly understood in that moment. Watching it back and everything that has come from it, I feel there's a lot of hard truths in this world and when you rip off a band-aid it stings, but these conversations have to be had, and I'm glad it came to light. I'm proud of NZ and how we respect and love Maori culture. It's one of the reasons I love this country so much.
The other controversy of the season was Art Simone's return, which came with little explanation on screen. Behind the scenes were the contestants given a greater reason for her return?
No. We never got an explanation which I thought was strange at the time. In hindsight it just feels like Art Simone has done such a great job of becoming a big name and building her career to Drag Race that maybe it went without saying that she deserved a second chance… or maybe it was just a twist to spice up the show?!
What do you plan on doing with the prize money?
I have no plans for it. I spent a lot of money getting ready for Drag Race.
More than the prize money?
Very close to the same amount. Drag is expensive regardless and doing RuPaul's Drag Race takes that up a notch! So, I'll probably just reinvest it back into drag. I just released a (self-titled) song and a music video and none of that is cheap!
Has winning affected your relationship with Anita?
No, I don't think so. You'd be completely foolish to think the experience won't bring up questions and feelings, not only with Anita but in my relationships with a lot of people. But Anita and I have such a long relationship and deep understanding of each other as people… [before the show] we talked about the fact that it had the potential to [affect us] and made a conscious pact to remain open with each other about our feelings and keep communicating and be blatantly truthful. Things are really good! We managed to have a drink together on Saturday which was really fun!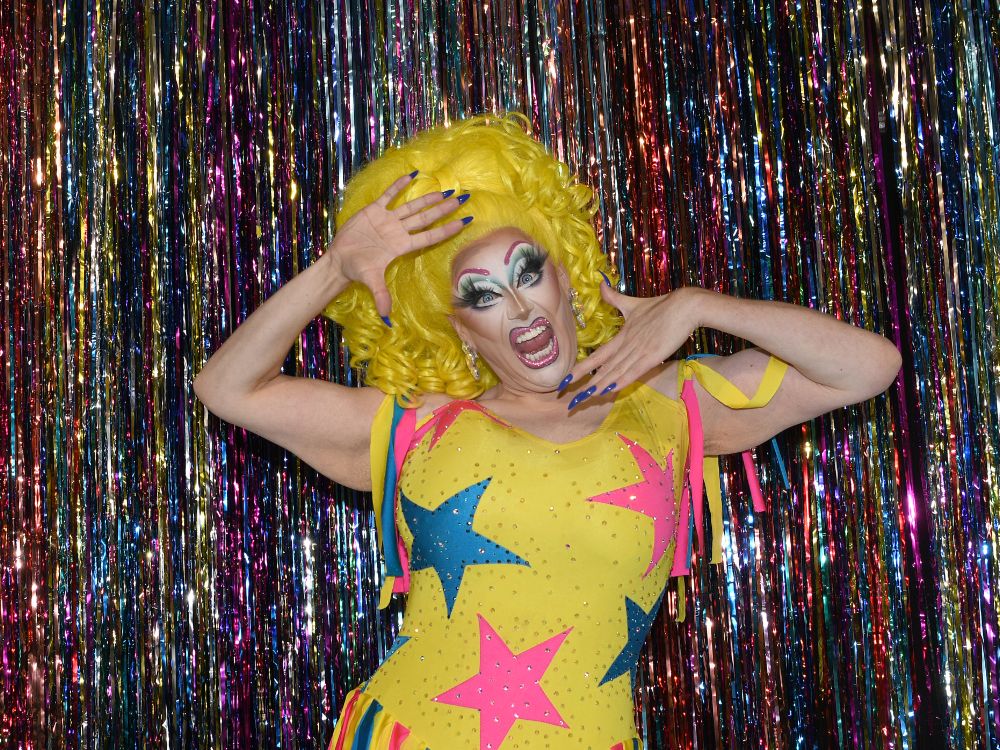 How proud were you of what Anita and Elektra achieved?
I was proud of everyone! Anita has been voted this season's Miss Congeniality and you only have to watch the show to agree Elektra is was Down Under's lip-sync assassin. We represented Kiwi drag so hard. I'm super proud of us!
Have you heard from Michelle Visage or Ru since your win?
I have. Michelle stays in contact and she always has very kind things to say. They've both sent me love.
Tell us about the self-titled single you have just released?
I'm currently working on more music. I hope it's the start of a cool music career. I absolutely love music, singing and creating. My intention with my first single was to make something completely true to me and who I am. So, I created this cool pop-punk bop and I'm really proud of it. I worked with local producer Ben Malone and my friend Kermath to create the music video, it's a real Kiwi collaboration.
A lot of people have said to me that you should move to Australia for your career. Will you?
No! I could never leave NZ. I have so much here in my beautiful friends, family and business relationships. Everything that makes me feel whole as a human being is here. I could never live anywhere else.
You're 35 and already own two businesses (Caluzzi Cabaret Restaurant and Phoenix Entertainment) and are achieving your dreams. What is your advice for the young queer people who would like to have the sort of success that you have achieved?
I was in a very different position when I was young. I was terrible with money and I had a lot of debt! I was getting myself into trouble and there was a lot of blockages because I didn't love myself and was always hiding a lot of who I was. As soon as I could be honest with myself and be honest about my shortcomings and my flaws, it helps you to understand your strengths and understand how they work together to make you who you are. It really frees you up to live authentically.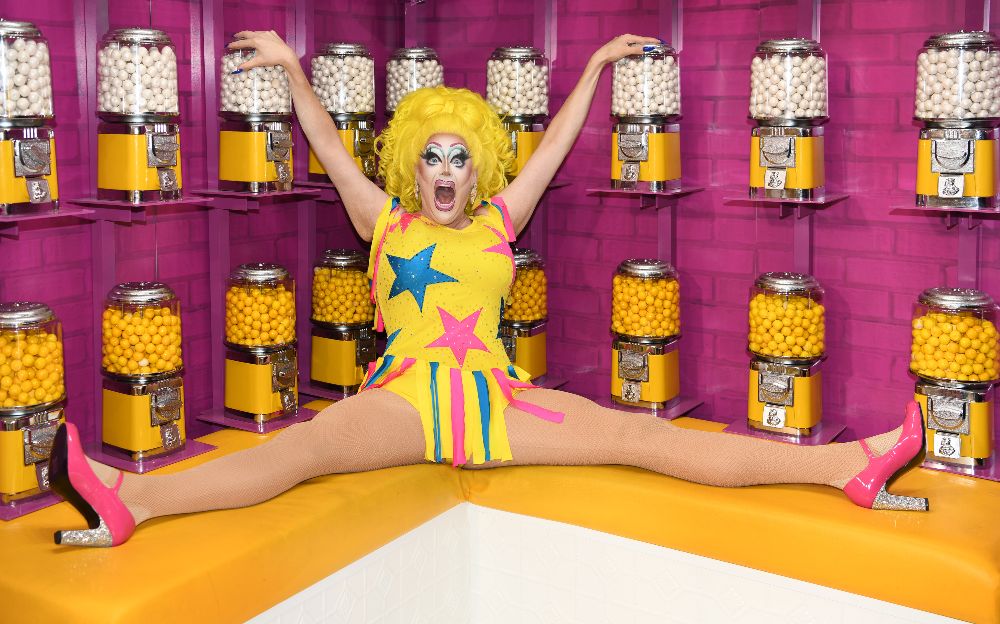 Article | Oliver Hall. Photos | Peter Jennings.
Kita Mean hosts Friday nights at Family Bar & Nightclub, 270 K Road, Auckland.