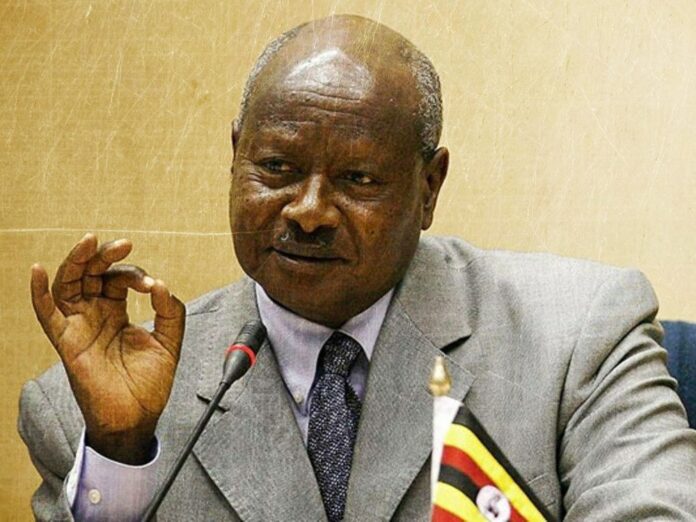 Proposed anti-gay legislation that would have added to Uganda's wide range of anti-LGBTQ+ laws has been rejected by President, Yoweri Museveni.
The Sexual Offences Bill which includes the punishment of 10-years in prison for same-sex couples who perform acts against the "order of nature" or anal sex between people of any gender along with other anti-LGBTQ+ policy was rejected by Museveni on the 17th of August.
While much of the bill is already currently in place dating back to the nation's dated British colonial laws, the latest amendments have been returned back to the Legal and Parliamentary Affairs Committee for review to address a wide range of issues impacting women.
While the news seems positive, many activists highlight that the new legislation is not being rejected due to its homophobia, and is simply a covert way to reinstate the former so-called "Kill The Gays" bill.
Rupert Colville, who is the High Commissioner spokesperson for The UN Human Rights Office has described the legislation as "deeply troubling" as it simply criminalizes "consensual same-sex relations, sex work and those living with HIV."