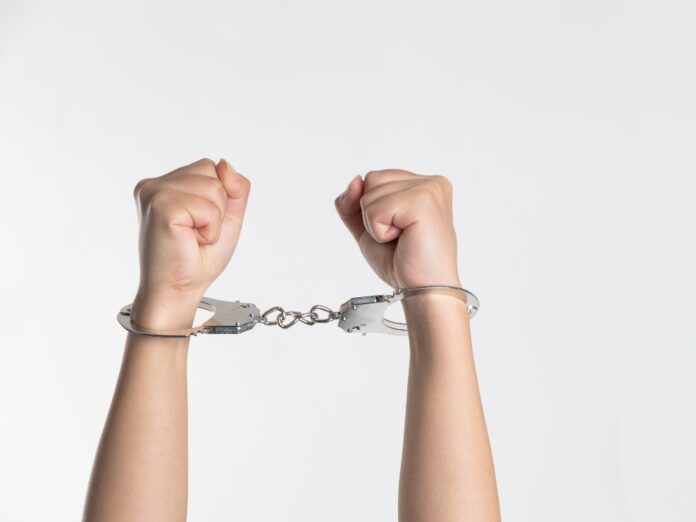 The prominent businessman will enjoy freedom as he awaits his appeal.
A prominent and wealthy businessman will be enjoying the comforts of his own home while awaiting an appeal on his multiple convictions of sexual assault and perverting the course of justice.
In May, the man was handed a prison sentence of over two years.
The businessman who holds name suppression previously had two requests for bail denied by the High Court and Court of Appeal. The third bid made last Friday was successful.
The businessman continues to proclaim his innocence saying his convictions for assaulting three different men in the early 2000s, 2008 and 2016 were false and that he was the victim of an "amazing blackmailing circuit."
The rich lister was also convicted of twice trying to pervert the course of justice by offering a bribe for his 2016 victim to drop their case in a farcical plot involving well-known entertainer Mika Haka.
Haka is currently serving eleven months of home detention for his role in the failed plot.
The rich lister's appeal was due to be heard next week in Wellington but has been adjourned with a new date yet to be scheduled.
He is eligible for parole in March.