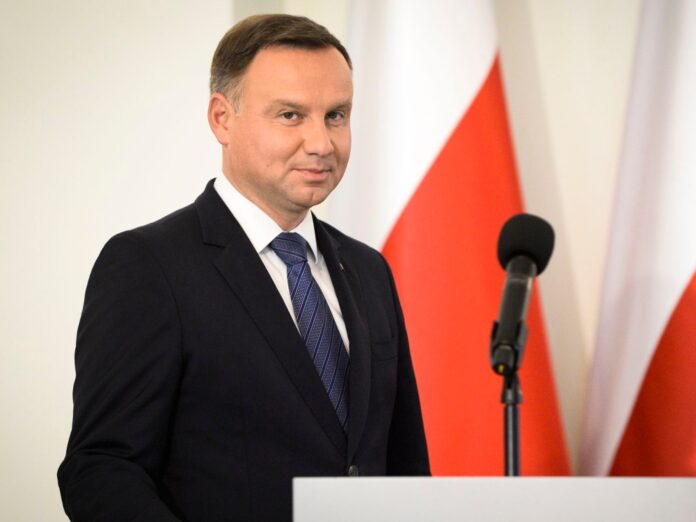 Masked as a law to "protect children," a new anti-LGBTQ+ bill has been passed by Poland's lower house of parliament, aiming to stop youth from being able to access or be taught about LGBTQ+ issues.
The bill, which was put forward by the current ruling Law and Justice Party (PiS), will increase control over schools with teaching unions and NGOs warning that the legislation amounts to censorship, allowing the government to stop teaching on LGBTQ+ and reproductive rights.
The bill, which will introduce government-approved supervisors to keep schools in check, will reportedly have power over hiring and firing headteachers along with ensuring outside groups are kept from operating in schools.
Additionally, educators and principals will now have to get teaching plans approved (to the strict new government guidelines) by the supervisors no later than two months before classes start.
The bill will now be sent to the desk of President Andrzej Duda, who is described as an ally of the PiS party, for his signature.