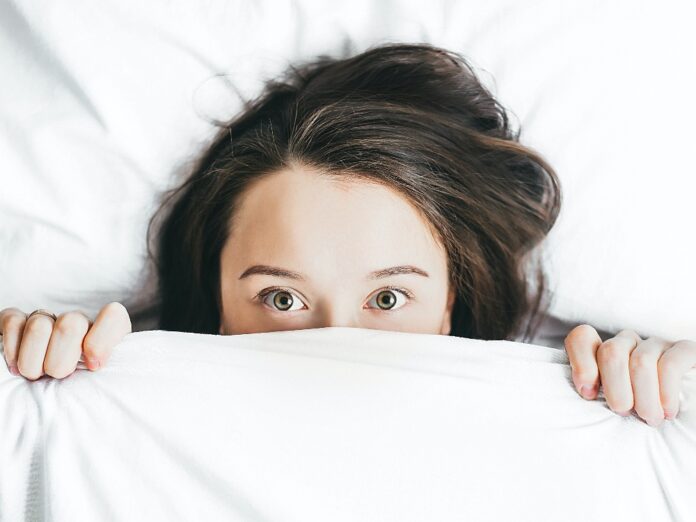 Rainbow Counsellor Paul Letham is here to help with your problems. Today he tackles finding your inner calm in a crazy world.
Dear Paul,
All my friends have Covid, my business is struggling, but with border openings impending I was starting to see a light at the end of the tunnel. Then Russia invaded Ukraine and now everyone is talking about the potential of World War 3. My anxiety is off the charts. How do I find that light again and hold on to it whatever happens next?
Trying to generate a sense of hope when faced with a profound event such as impending war is undeniably challenging. There are some strategies we can try however to lessen anxiety during these times. Overall, restoring a sense of balance is paramount. What can you control right now, in this moment? The Ukrainian conflict, as frightening as it seems, is not one of them. What's a small task you can manage, or a meaningful distraction? What things normally bring you joy? Do you have the capacity right now, however tiny, to indulge in these? Focusing on a reliable routine can also be beneficial. Having said all this, it's crucial that you also honour the feelings you have: anxiety, uncertainty, confusion. These are normal responses, but the secret is to not allow them to push you around too much. Remember to not keep these bigger feelings to yourself – talk to friends and family when it gets overwhelming. Lastly, consider a regular short-term digital detox. The unfiltered noise from social media is a modern phenomenon, and one that research is starting to show has significant consequences for our mental health. Seek out reliable sources of information in time-limited ways in order to build a more realistic idea of what's happening. Kia kaha, and go well.
Paul Letham is an experienced, fully-qualified registered counsellor based in Mt Eden, Auckland. Paul can be contacted for counselling on 027 255 3336 or through talkingworks.co.nz