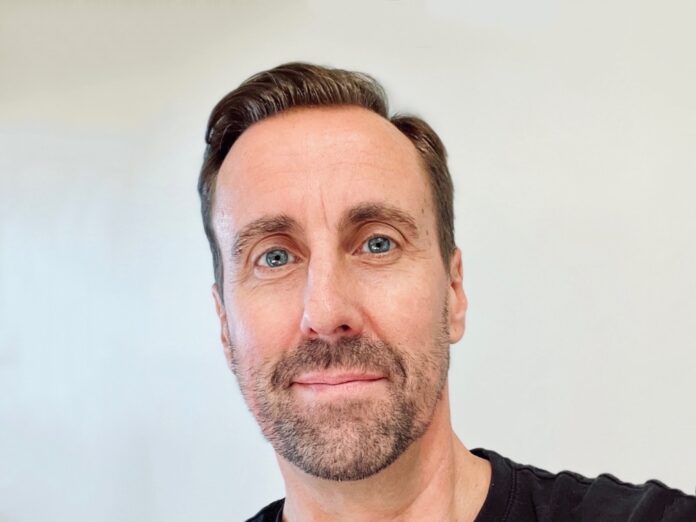 Rainbow Counsellor Paul Letham is here to help with your problems. Today, he tackles falling in love with your best friend!
Hi Paul,
I met my friend Claire off an app for a date. We had a good time but ended up as friends and it's been great. We go for drinks, dinners and occasional road trips. Except she just got a girlfriend who he really likes, and it's made me realise I have feelings for him. Now every time she messages me I reply with something bitchy or aloof. What should I do?
This hurts, doesn't it! I've been there. In psychotherapy, we have a word to describe what you're doing when you reply to Claire: projection. In a nutshell, this means that you're trying really hard to ignore how you feel, pretending everything's ok, but because this unexpressed "energy" doesn't go away, it turns into something more sinister, namely the bitchiness or aloofness you've described. Could you possibly be trying to push her away unconsciously? How do you think this will look longer term if you leave these feelings unattended? I'm also curious if you've ever told Claire, however subtly, how you feel? It may not be a surprise to her, and as someone far wiser than me once told me, it's never an insult to tell someone you like them. It's sounding like a conversation is in order. It could clear the air and restore a sense of calm. It will change things, undoubtedly, so be prepared for that. She may be flattered, and thankful you told her, but give you the "no" you perhaps need to hear. This could actually deepen your friendship and, more importantly, set you free to seek greener pastures romantically. Hang in there.
Paul Letham is an experienced, fully-qualified registered counsellor based in Mt Eden, Auckland. Paul can be contacted for counselling on 027 255 3336 or through talkingworks.co.nz