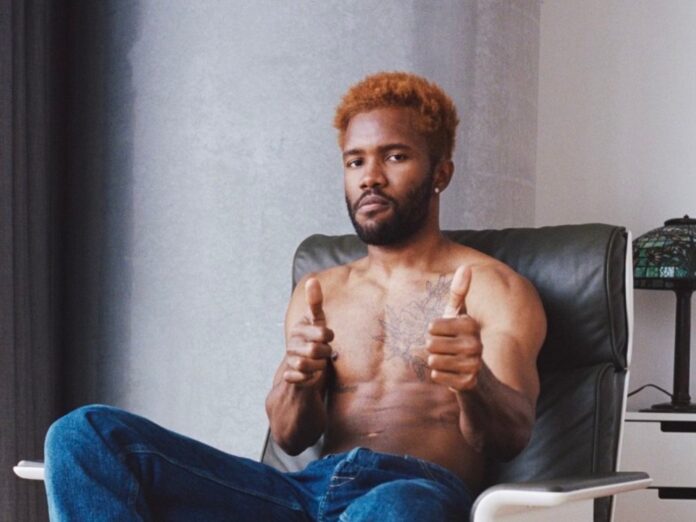 Grammy-winning openly gay singer-songwriter, Frank Ocean, has officially revealed his first fashion project, Homer, including jewellery costing over NZ$2.7million!
In an Instagram story, Frank wrote: "This project has kept my mind moving and my imagination turning throughout it all. My hope is to make things that last, that are hard to destroy…"
Thus far Homer has mainly produced high-end jewellery and silk scarves, some of which can be found for under $1,000, but pricier pieces run into the four and five-figure range. There's also the 'Sphere Legs High Jewelry Necklace' that costs a whopping $2.75 million NZ.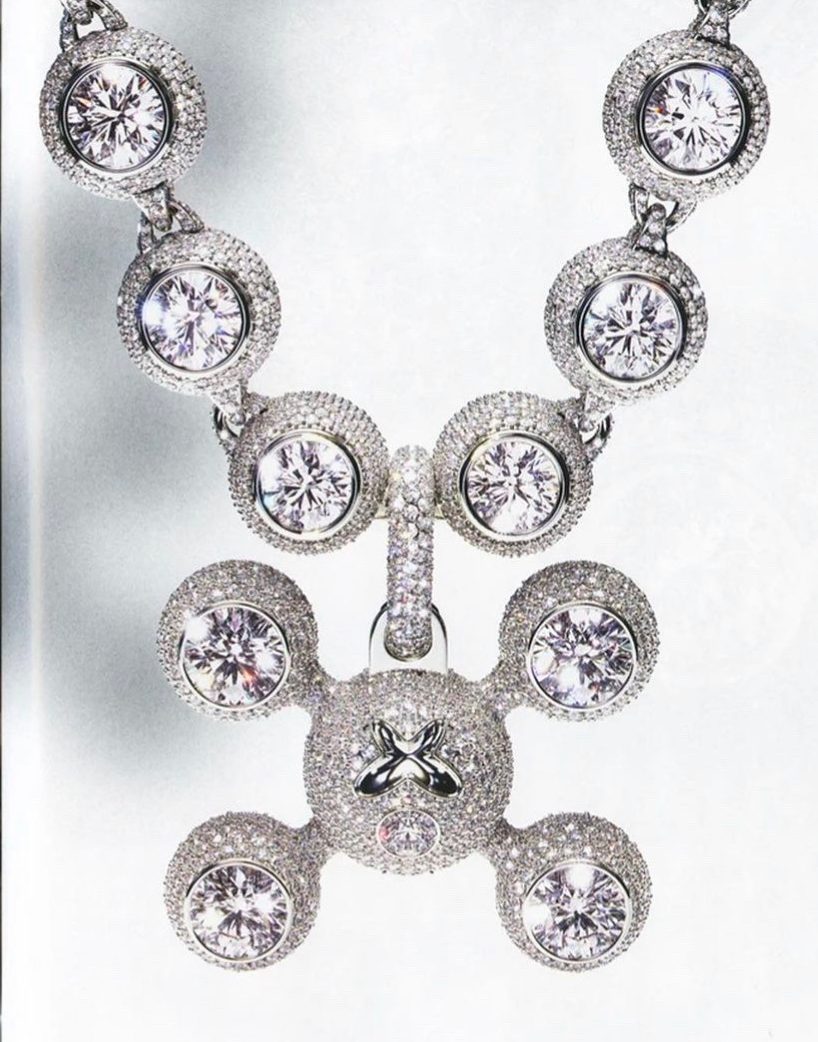 Homer's latest collection 'When A Dog Comes To Stay' features a series of dogs and bones, the pendants, bracelets, and rings, which Ocean says, "explores the dog as a symbol of one that walks lighter… To the dog, it seems, loyalty is without thinking."
Organisers have confirmed Ocean will headline the Coachella festival in 2023.