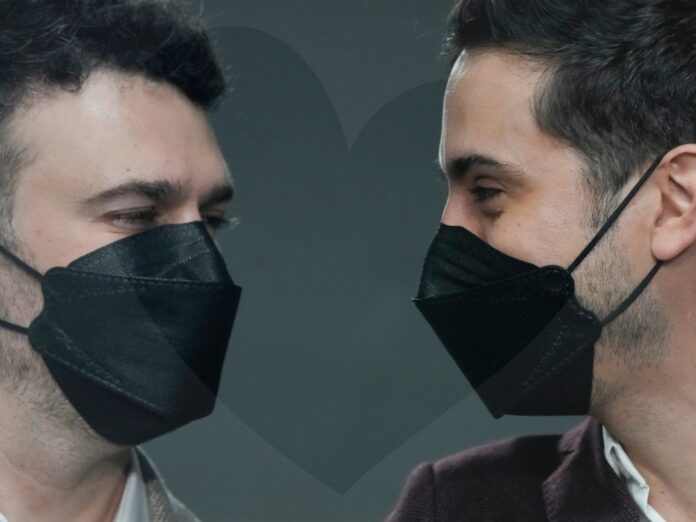 The South American nation of Chile has celebrated its first-ever same-sex marriage following the country's equal marriage law coming into effect.
Javier Silva and Jaime Nazar, who tied the knot while holding their two boys in their arms at the Civil Registry of Providencia of Santiago, say they had dreamed about getting married for years and had been waiting for the new law to come into effect.
While same-sex unions have been legal in Chile since 2015, Civil Union benefits fell short of marriage, especially regarding adoption and parenting rights, meaning that Javier and Jaime, who father two children, now also have full legal status as parents as a result of the legally recognised union.
Former president Michelle Bachelet initially introduced the move to legalise same-sex marriage in Chile in 2017; however, the bill to legalise same-sex marriage was stalled four a further four years in Congress before finally being passed last December, making Chile the 31st nation in the world, and the eighth Latin American country to legalise same-sex marriage.
The news of Cheile's first same-sex marriage was met with joy across social media, with reportedly over 300 couples also hoping to tie the knot and have their children legally recognised.
Celebrating the wedding, Movilh, Chile's leading LGBTQ+ rights organisation, tweeted:
"From today, Chila has 'husband and husband' and 'wife and wife. No more discrimination. Long live Chile."