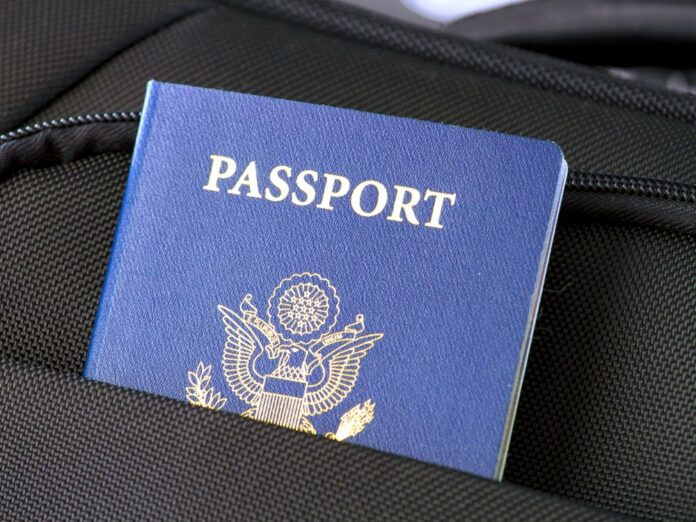 Aligning with Transgender Day of Visibility, the United States Government has announced its imminent plans to introduce X gender markers on U.S. passports.
The announcement was made by U.S. secretary of state Antony Blinken, who said that X gender markers would be available on passport applications from 11 April 2022.
"The Department of State has reached another milestone in our work to better serve all U.S. citizens, regardless of their gender identity," Blinken explained.
"In June, I announced that U.S. passport applicants could self-select their gender and were no longer required to submit any medical documentation, even if their selected gender differed from their other citizenship or identity documents."
"Starting on 11 April, US citizens will be able to select an X as their gender marker on their U.S. passport application, and the option will become available for other forms of documentation next year."
Blinken also added that the U.S. State Department aimed to set a precedent with the hope that other federal agencies would follow suit.
"The United States affirms that transgender rights are human rights. We celebrate the achievements and resilience of transgender, non-binary, and gender non-conforming persons around the world."
"We recognise their bravery in their hard-fought work for equality, inclusion, and the full recognition of their human rights. We celebrate the diverse expressions of gender and the full diversity of gender identities around the world."
"The work that remains to ensure that all transgender, non-binary, and gender non-conforming persons are able to live authentically, safely, and with dignity", including in fighting anti-trans violence and intersectional discrimination."
The White House has also announced new and improved security checks at airports and borders to remove the often traumatic experiences faced by trans travellers.