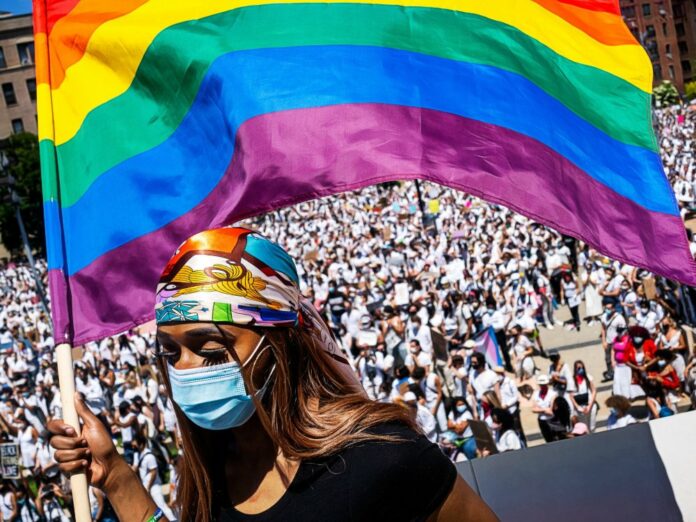 In what's been described as better late than never, lawmakers in the State of Pennsylvania have voted to remove the word "homosexuality" from their definition of prohibited sexual acts in the crimes code.
Pennsylvania's state law currently defines sexual activity under "prostitution" to include "homosexual and other deviate sexual relations," which House Bill 2125 aims to change.
Under the proposed legislation – which will now head off to Pennsylvania's Senate for approval – the new definition will include "sexual intercourse and deviate sexual intercourse … and any touching on the sexual or other intimate parts of an individual for the purpose of gratifying sexual desire of either person."
The bill will also see the word "homosexuality" removed entirely from the state's definition of sexual conduct in a section on "obscene and other sexual materials and performances".
Openly gay state representative Malcolm Kenyatta has described the current law as discriminative, saying Pennsylvania residents felt vulnerable to losing their homes, jobs or livelihoods "simply because of who they are and who they love".
"I hope that we have these same votes for enshrining nondiscrimination protections, which we sorely need to do," Kenyatta said.
Democratic state representative Dan Frankel has also spoken out about the current law's language calling it "cruel and absurd."
"In this general assembly, sadly, it's a huge lift to merely agree that being gay shouldn't be illegal," Frankel said.