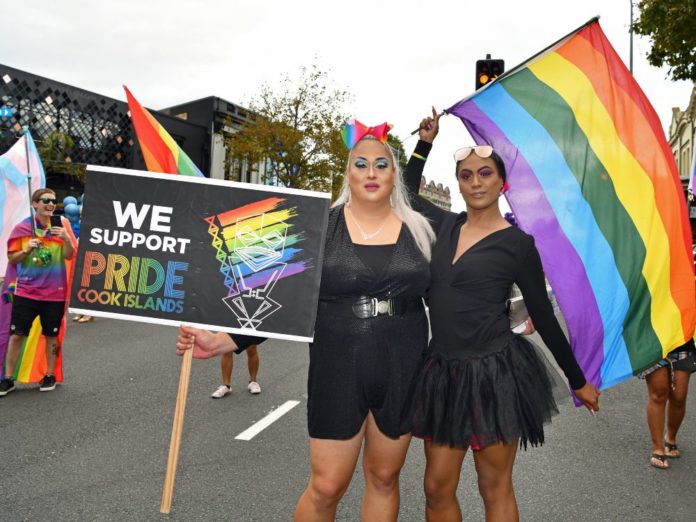 Cook Islands Prime Minister Mark Brown has said he intends to redraft the Crimes Act to remove homosexuality, if successful in the next election.
The Cook Islands' general election will take place at the beginning of next month and current Prime Minister Mark Brown has pledged to redraft 1969's Crime Act to remove any mention of homosexuality as a crime, Cook Islands News has reported.
Pride Cook Islands, a group who have been advocating for homosexual law reform in the Cook Islands have described the pledge as 'wonderful news'.
"Great support also from the Cook Islands United Party & the Cook Islands Democratic Party. Things are looking up!" They said in a statement on social media.
A bill to decriminalise homosexuality was first introduced to the Cook Islands parliament in 2019 but was scrapped after an outcry from religious leaders in the New Zealand territory.
The law was then amended to criminalise same-sex relations between females as well as males.
Plans to reintroduce the bill in 2020 were further delayed.
Currently, homosexuality in the Cook Islands remains punishable by up to seven years imprisonment.