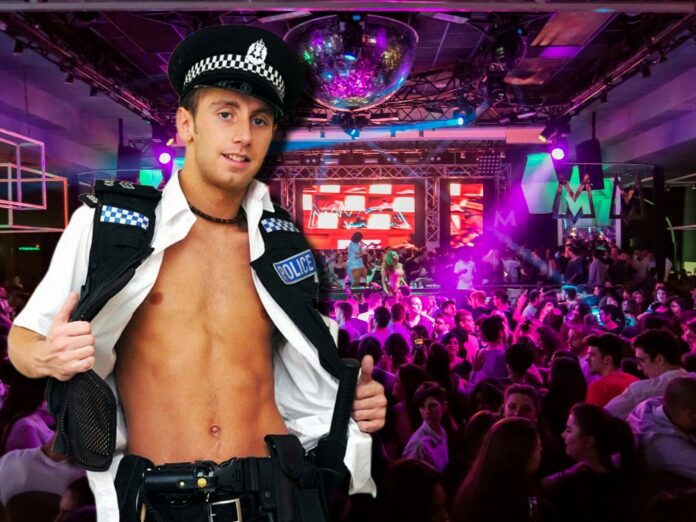 London's Metropolitan Police have been warned not to participate in a regular strip-off competition at one of the city's gay bars.
The competition, which is known as G-A-Y Porn Idol, takes place every Thursday night at the Heaven nightclub in London and involves people stripping completely naked on stage to win a cash prize.
The competition has reportedly become so popular that it has begun attracting entrants from various occupations and backgrounds, including police officers from London's Metropolitan Police.
According to The Times, officers were warned not to participate in Porn Idol going forward, with an email stating that it would be "awkward" when they returned to the venue in uniform on shift.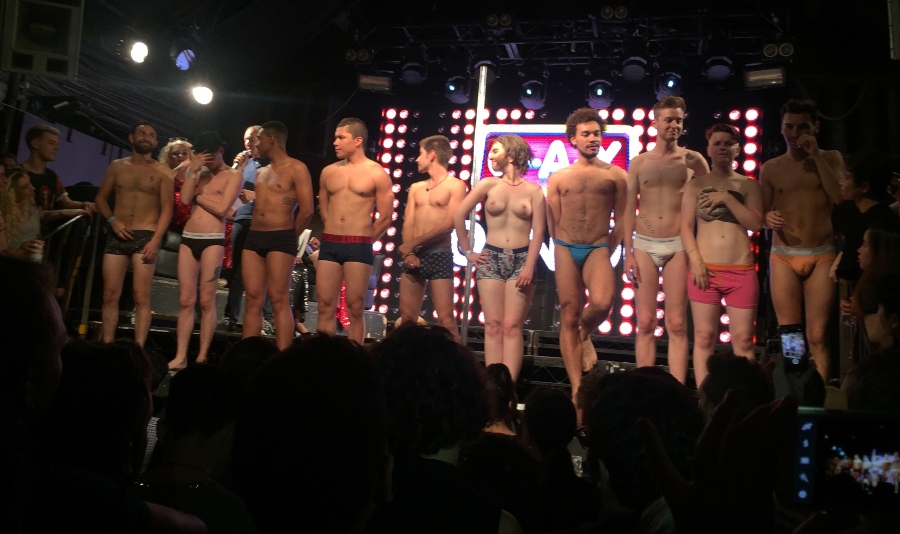 "It makes it awkward for the staff at the location to then have to deal with you when you are next on shift attending the venue to carry out official duties," an email explained.
Speaking on the matter, a Scotland Yard spokesperson added that while it was not an illegal activity, officers are expected to "uphold standards" of the force both on and off duty.
"An inspector from the West End Proactive Partnership Team has sent an email to staff within the Met's Central West BCU after a matter was reported to the Met's Licensing officers."
"There is no suggestion of any unlawful act having taken place. However, officers were reminded of the need to uphold standards while off duty, especially when identifying themselves as police officers."
The banning of offers partaking in the completion follows recent criticism of London's Metropolitan Police, including a watchdog finding that misogyny, racism, homophobia and bullying is common practice through its ranks.
The report also resulted in former Metropolitan Police commissioner Cressida Dick stepping down after losing the confidence of Mayor Sadiq Khan.