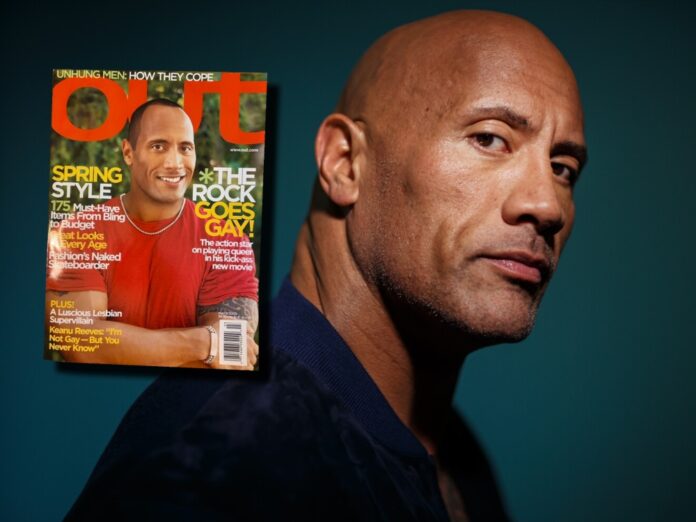 Dwayne 'The Rock' Johnson has spoken out about the homophobic attitudes of "influential folks" in Hollywood in response to him playing a gay character.
Johnson made the comments during an Interview with former Out editor Jeffrey R Epstein as the pair discussed Johnson's cover and interview in the magazine in 2005 to promote his crime-comedy film Be Cool.
Johnson, who played an openly gay man named Eliot in the film, was one of his earliest film appearances.
Speaking with Epstein,
Johnson opened up about the experience and highlighted the attitudes in Hollywood toward LGBTQ+ representation.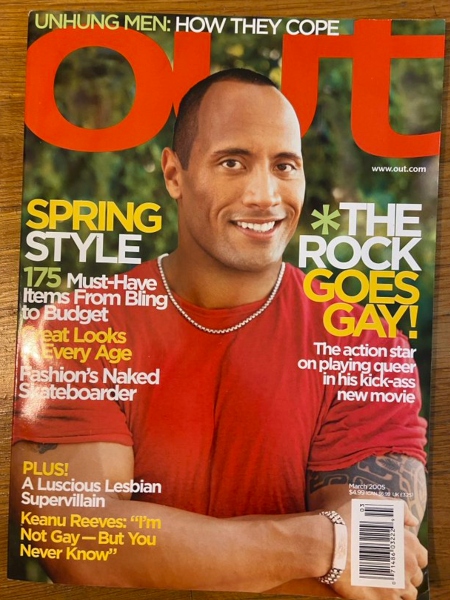 Johnson, who is known as an ally to the community, revealed that he was advised to avoid playing gay characters as it could "ruin" his chances of landing more prominent roles in the future.
"I was told back then (by a few influential folks) that playing a gay man would 'ruin my career.'"
"I said, 'hold my tequila and f**k off.' Nicely, of course."
Despite the warnings after his role in Be Cool, Johnson would later star in a wide range of best-selling films, including Gridiron Gang, the Fast & Furious franchise, Jungle Cruise, Skyscraper, Hercules, Baywatch, and Black Adam, to name a few.