Fresh off their Australian Fashion Week debut, designer David Leslie talks about triumphantly celebrating indigenous culture with Zachary Neelu.
David Leslie is a gay Kamilaroi man who lives on Gadigal and Bidjigal Country in Australia. He is the founder of GALI Swimwear, a new line of fashionable swimgear that features the works of three prominent Aboriginal artists.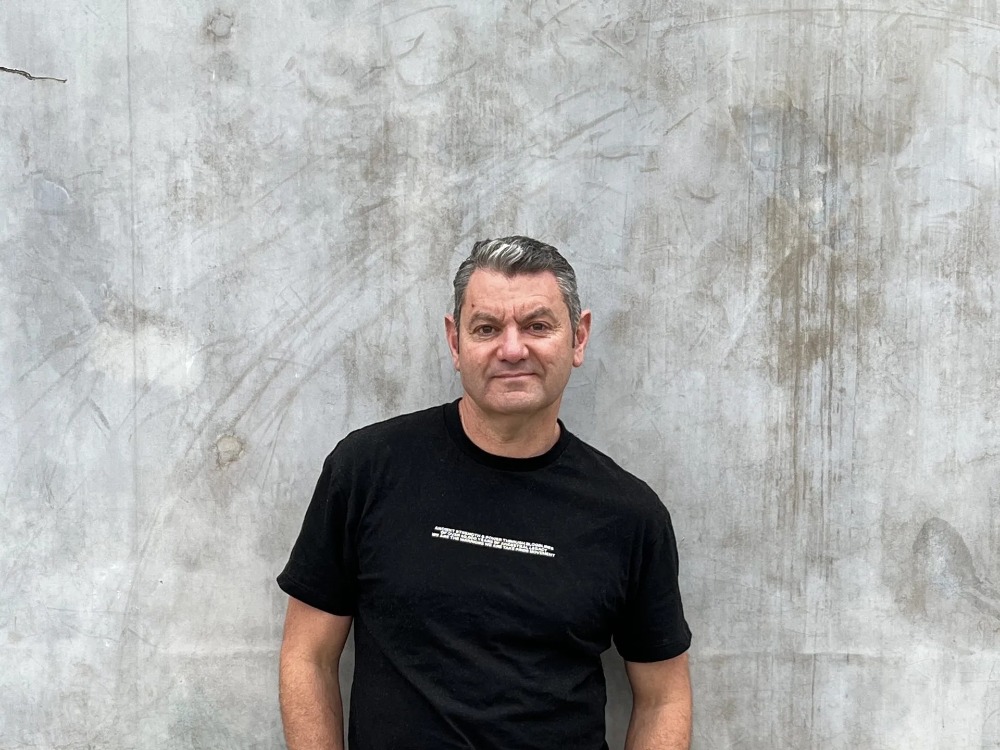 The Ngalyipi line features Ingrid Napangardi Williams' sinuous line design meant to represent the Ngalyipi, a snake vine plant. The Lukarrara line, by artist Pauline Napangardi Gallagher, pays homage to desert grass, and GALI'S Ngatijirri line, by artist Kenneth Jungarrayi Martin, depicts the small, bright green birds that are native to Central Australia and a common delicacy in the region. GALI Swimwear pays these artists a percentage and donates $1 for each piece sold to the clans.
Aboriginal Australians are not only the world's oldest living surviving culture but also the world's oldest queer community. Do the clans support their LGBTQ+ whanau?
I have found there to be a lot of queer acceptance in Aboriginal communities. My experiences as an out gay Aboriginal man have been positive. My family and friends are caring and supportive.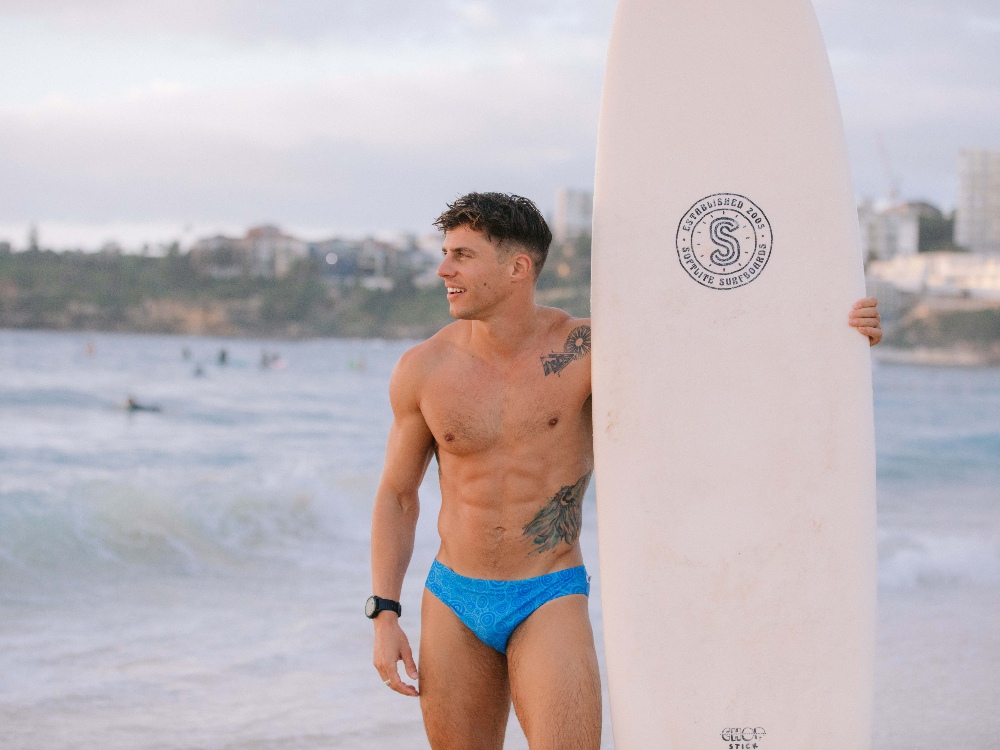 What inspired you to launch a brand that promoted Aboriginal culture?
I believe representation matters. I'm a volunteer surf lifesaver at Bondi Beach in Australia, and during patrol, I rarely, if ever, see men's swimwear that showcases cultural elements. I have never seen a First Nations-owned men's label. Creating GALI Swimwear is my way of connecting my love for the water with my culture while giving others a chance to celebrate the world's oldest living culture. My vision for GALI is to spark conversations, create connections, and foster positive change.
How do you decide on the indigenous artists that you work with?
Typically, when we're deciding on who to collaborate with, a key consideration is how the artwork will translate. Our designs are wearable art, so a lot of time goes into finding artworks with the right colour balance, the right patterns, and the artwork with the right story behind the piece.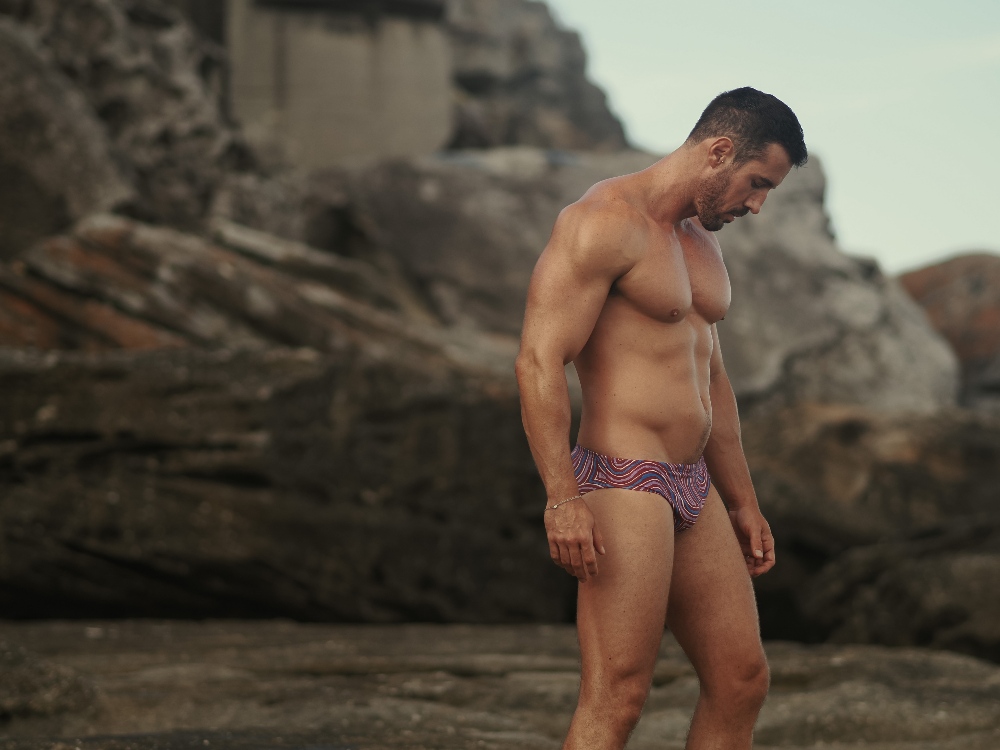 Why do you think it's important to support indigenous artists?
It's important because it helps preserve cultural heritage and promotes awareness and understanding. By supporting and celebrating indigenous cultures, we amplify their voices and address issues currently affecting these groups.
How was the response from Australian Fashion Week?
Getting to walk in Australian Fashion Week was a dream come true, and the response has been incredible.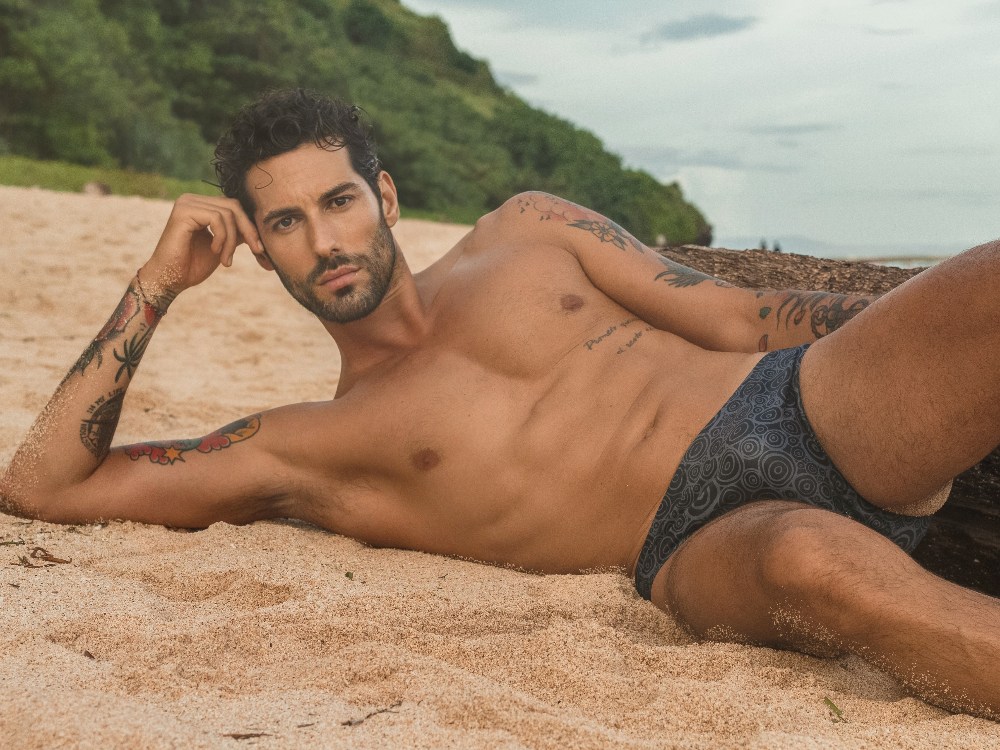 For more info check out galiswimwear.com.au