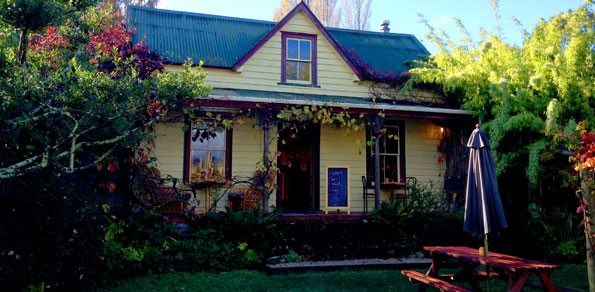 Mark Garrison's must visits, when munching in Marlborough.
A four-day Easter break in Marlborough was a culinary dream. There are wonderful restaurants everywhere, but four remain firmly planted in my mind.
Riverside café (289 Main Rd, Lower Moutere, 03 526 7447) was a delightful discovery. Housed in a renovated farmhouse, this café proudly takes chances on its menu. We thoroughly enjoyed the kati roll ($18.50) which was astonishingly authentic and the wild rabbit sausages ($21.50) were delicious as well.
The Boat Shed café (350 Wakefield Quay, Nelson, 03 546 9783) ranks among the best restaurants I have visited in recent memory. It was so good we visited it twice; the second time treating ourselves to the "trust the chef" ($57.50 pp) menu. The food across the board is beautifully prepared and presented and the view is spectacular. Perched out over the water, it is an idyllic place to watch the sun go down.
If you find yourself in Marlborough, do yourself a favour and head to any or all of these places. You will have a fantastic time.
 Article | Mark Garrison