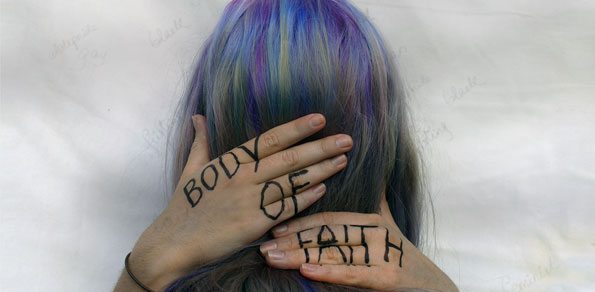 The award winning play Body of Faith is on its way to an Auckland Stage.
Stage Two Productions formed through the drama department at University of Auckland is excited to announce they are teaming up with RY in a special one off charity performance of Luis Alfaro' Body of Faith.
Audience will be taken on a journey examining the dynamic relationships between identity and faith amongst the GLBT interfaith community, explore reasoning of how faith can unite and divide us.
Toni Duder from RY tells express "We're really excited that the University of Auckland Drama Club are putting on a production which tells such important stories. Their generosity in holding a charity night for RY is really appreciated, and we hope that anyone seeing the play who recognises themselves in the stories told will seek us out for support."
Details
Thursday 29 May 2014
Maidment Theatre – Musgrove Studio
8 Alfred street, Auckland
Tickets are $20.00 $5.00 from each ticket goes directly to RY.A portion of Stage Two Production from the shows will also go to RY. This piece is recommended for a mature audience R13.
 Article | gayexpress