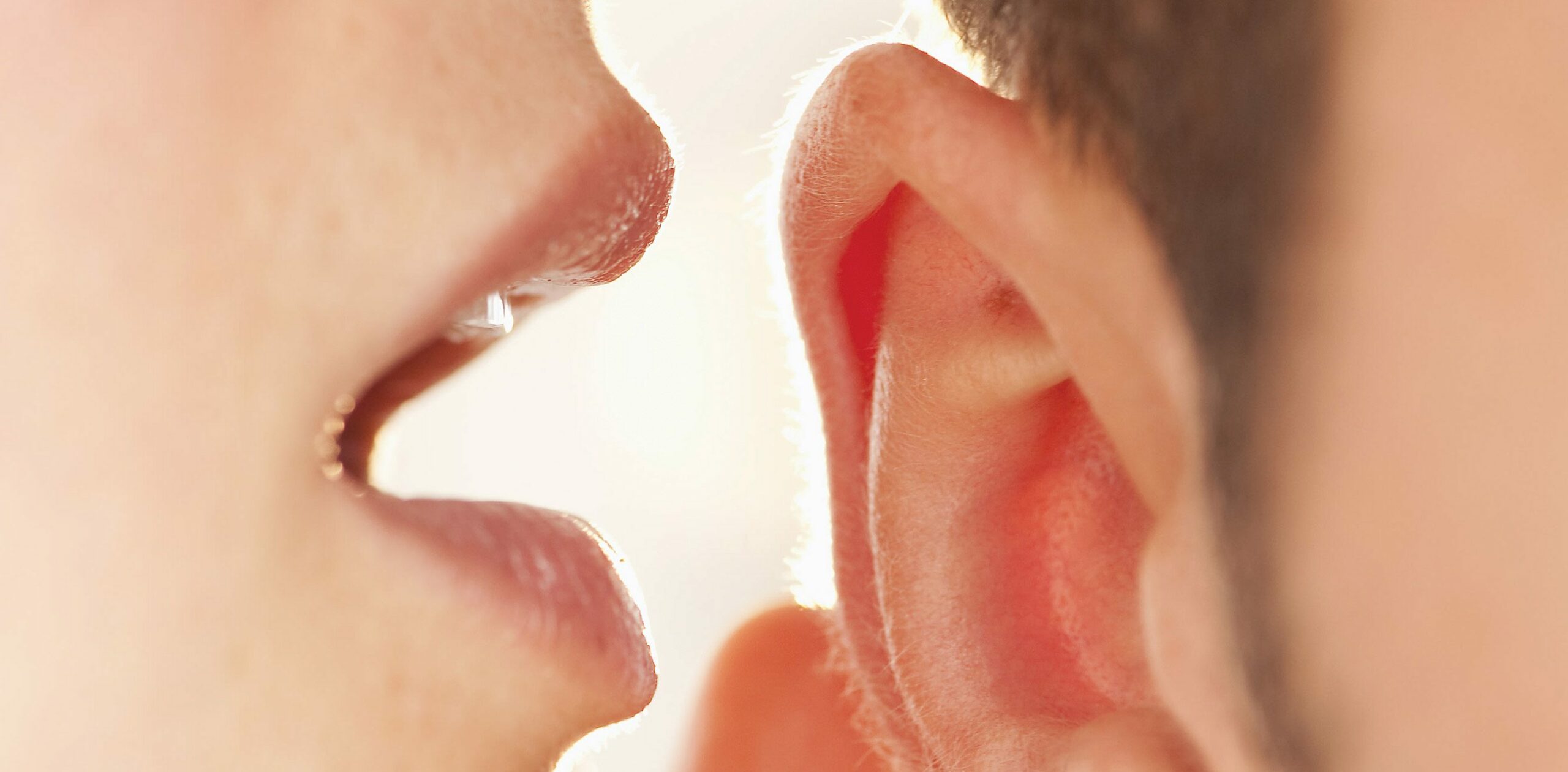 All the gossip that had Gay New Zealand chirping.
Going in guns blazing may look like a great idea, but this Slick Rick may have burned out his trusted advisers, talk on the street is a Tabatha styled "Take Over" is on the cards and the front man may just be that.
Which half of an Auckland fashion forward power couple is sporting a sling? A lovers spat gone too far?
 Article | gayexpress