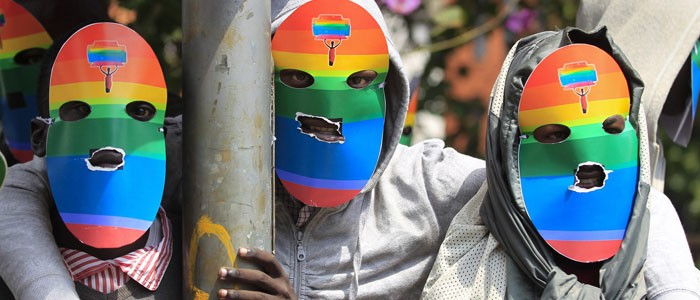 Ugandan MP's have banded together to vote to overturn the Constitutional Courts' decision which declared the Anti Gay bill had been rushed and had not followed due process.
Only a few days after the Uganda's Constitutional Court had declared the nations Anti Gay bill null and void, opponents were rallying to revive the law.
A petition to re-vote the bill back into law is starting to gain momentum with as many as 100 votes having already been reportedly collected.
Supporters of the anti gay bill have called the Constitutional Courts' decision a technicality, and hope to fast track the reinstatement.
Article | Tux Hika