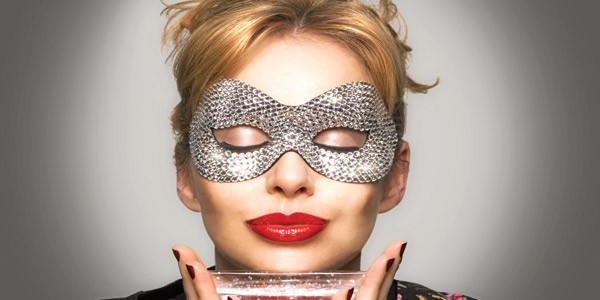 Rainbow Counsellor Lisa Michelle is here to help with your problems.
I have been with my partner on and off for the last 3 years. I'm not interested in anyone else because I care for her deeply. The problem is she only wants me when she's drinking. She texts and asks me over, but I have to bring alcohol. She drinks a lot, and if I don't have any money, she sleeps with other girls who do. I can't get her out of my mind. Does she even love me?
She can't possibly love you because she doesn't love herself. You say she drinks a lot, so each time you take her alcohol you are contributing to her ill-health. If you truly love her, you would want her to be well. Set some boundaries, and next time she texts say you're happy to come and visit but you won't bring her any more alcohol. You will find out very quickly if she enjoys your company or if she's using you to feed her addiction.    In the interim, take care of yourself. Why are you allowing yourself to be treated in this way? Is the pay-off that you feel needed? If so, think about serving others and spend your time and energy with those who will appreciate you.
If you have an issue you would like Lisa to talk about in express, email and let her know at ask@gayexpress.co.nz
Article | Lisa Michelle
Lisa Michelle is a Chaplain and Counsellor for the GLBT Community, working with both Rainbow Youth and OUTLine NZ as an independent consultant and also on the board of OUTLine.