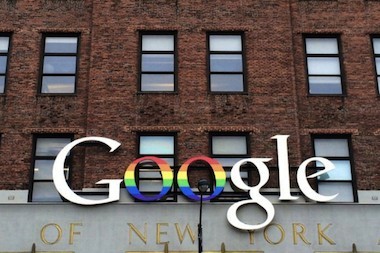 The result may come as a surprise. 
Google has just released data showing which of the world's countries search for the most gay porn online. The list is made up of individual Google searches for "gay sex pics" and "gay porn pics" which were made between over a 10 year period between  2004 and 2014.
Top of this list is Kenya, a country where men found to have had sex with other men can face between five and 14 years in prison.
South Africa, which became the first African country to legalise gay marriage in 2006, places second on the list.
Nigeria and Pakistan, which both have harsh anti gay laws criminalising gay sex, rank third and fourth respectively on the list.
Western nations, Australia, the US and the UK, rank a distant sixth, seventh and eighth respectively on the list.
New Zealand did not feature on the top 10 list.
Article | Levi Joule