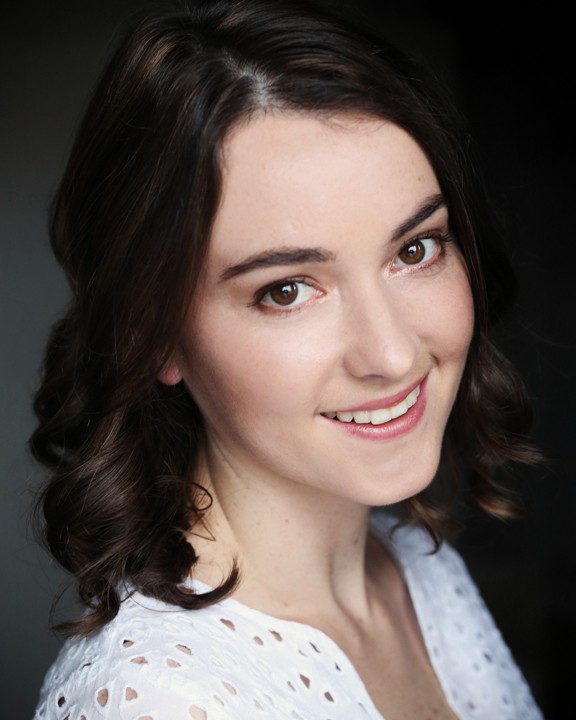 Isobel is the sizzling hot star of SEP ARATE is a dance theatre show put together by the combined queer powers of Val Smith and Lydia Zanetti.
Featuring a plethora of Auckland talent, SEP ARATE teases out the conversation around gender and sexuality through a queer gaze. In turn hilarious, challenging and charming, this is dance with a sprinkling of clowning and theatre making a show that is accessible and current. "Gender constructs are so ingrained in our culture," choreographer Lydia Zanetti says, "it is exciting to begin to unpick what we think about it, and where that has come from. And turns out quite funny too! The sep-aration and the togetherness. Especially when you're returning gender to the supposed root – the body."
Article | Oliver Hall.
SEP ARATE plays at the Basement 12-15 November, 7:30pm. 
Thursday 13th November performance is also a fundraising event for Rainbow Youth's new arts group artistRY featuring art by the group, dance and DJ duo HERR BALLERS. Bookings at www.iticket.co.nz