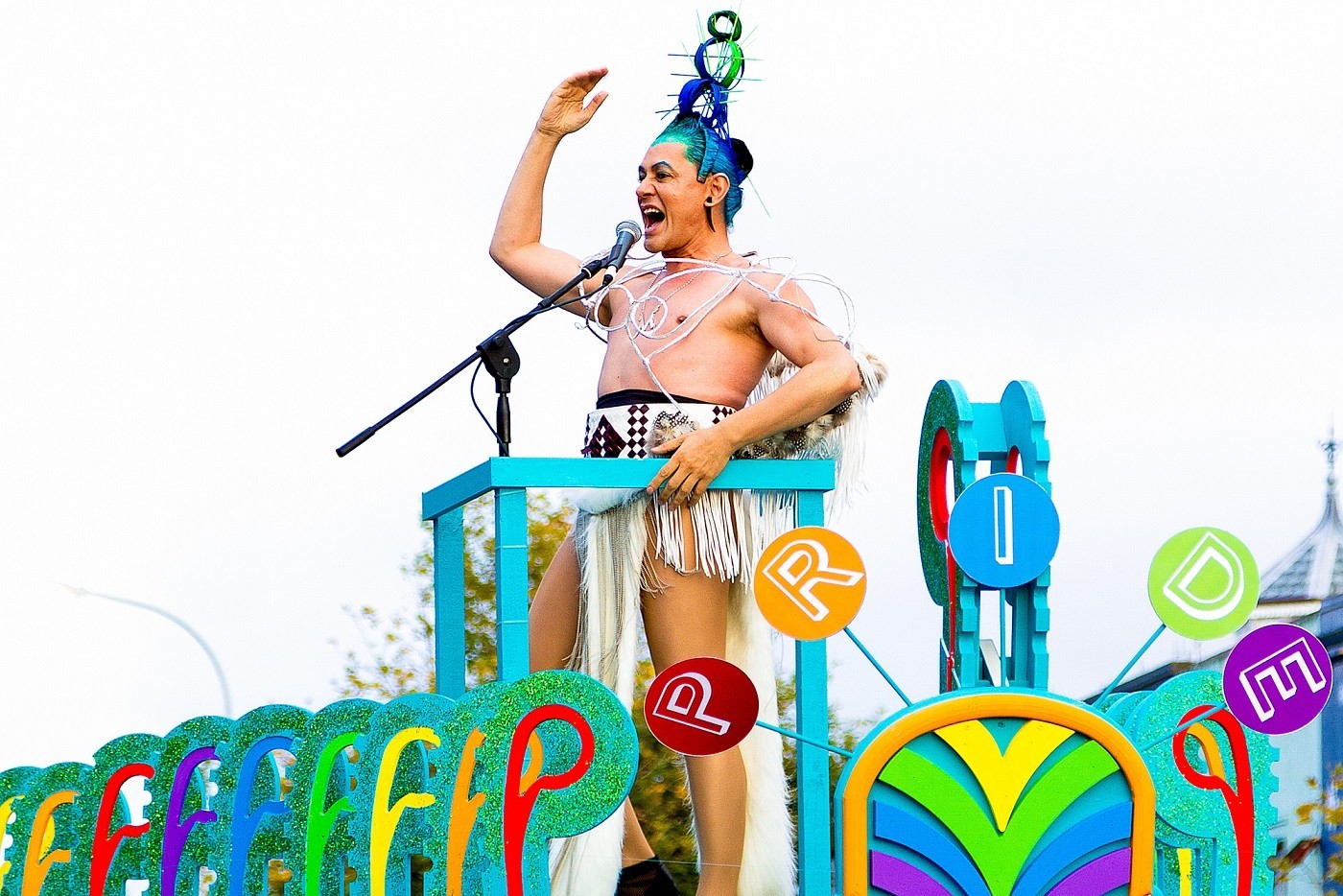 Auckland Pride Executive Officer Linda Heavey has told express: "It is with regret that the board has accepted the resignation of Julian Cook as he wishes to leave to pursue other interests.  
The board is very grateful for the work Julian has put in creating such a successful festival.  His talent and creativity will be missed.
We are hopeful to have a replacement Festival Director appointed before Julian departs so we can have a handover period.
The pride board are confident that we can manage the transition and look forward to our third successful festival in 2015."
However sources close to Pride have told express that it was a 'personality clash' with Heavey who was appointed to oversee the festival that lead to Cook's resignation.
Article | Oliver Hall.
Photo | Susan Blick www.envisageimages.co.nz