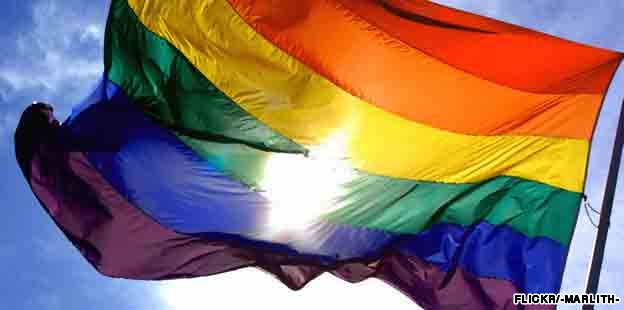 The US state of Florida is to join the growing list of states to allow same sex marriages. 
The Supreme Court handed down the decision yesterday, denying a request by the state of Florida to put same-sex marriages on hold pending the outcome of appeal to the Eleventh Circuit. According to the order, Justices Scalia and Thomas would grant the stay.
The decision is a result of an earlier one in which the 11th U.S. Circuit Court of Appeals in Atlanta struck down Florida's ban on smae sex marriage.
Marriages are set to begin on January 5th.
The high court's order now makes same sex marriage legal in 36 U.S. states, including Florida.
Article | Levi Joule.