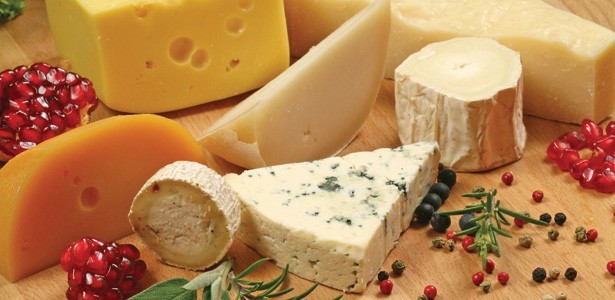 Alexia Santamaria is the co-author popular blog www.cheapeats.co.nz the Auckland guide to eating great food without going bankrupt.
If you're partial to a bit of brie, a smattering of stilton or a morsel of munster, the Langham will be your heaven on earth on the 18th of this month.
CheeseFest is part of the 2015 NZ Champions of Cheese Awards and it's a great opportunity to sample the best of what NZ has to offer as well as meet all the people behind some of your favourite products. Not for those trying to work off Christmas kilos.
For tickets check out their website!
 Article |  Alexia Santamaria