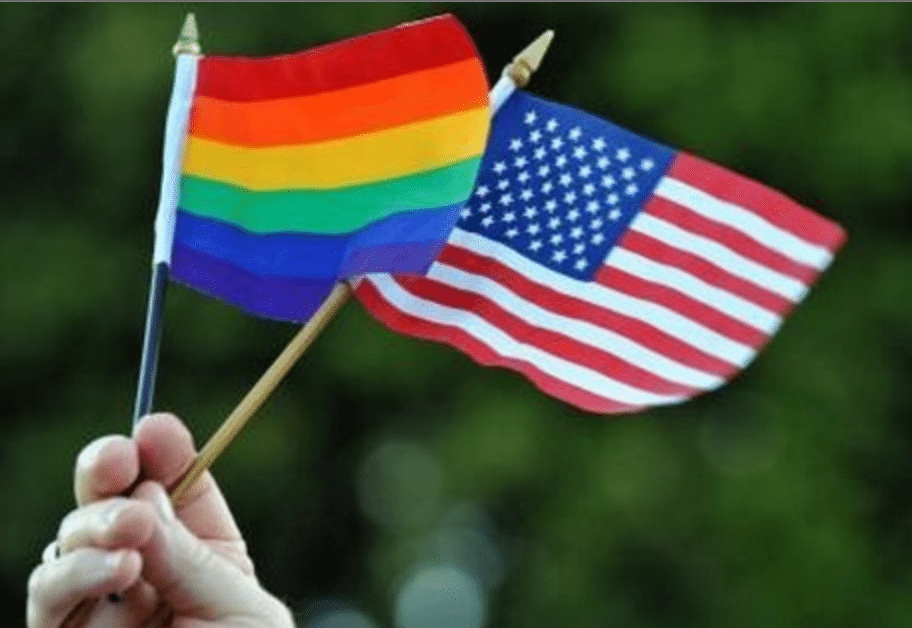 The United States State Department has announced a special envoy for global GLBT rights.
Randy Berry has been named the first ever 'Special Envoy for the Human Rights of LGBT Persons.'
.Secretary of State John Kerry announced the appointment saying "Defending and promoting the human rights of LGBT persons is at the core of our commitment to advancing human rights globally – the heart and conscience of our diplomacy. That's why we're working to overturn laws that criminalize consensual same-sex conduct in countries around the world. It's why we're building our capacity to respond rapidly to violence against LGBT persons, and it's why we're working with governments, civil society, and the private sector through the Global Equality Fund to support programs advancing the human rights of LGBT persons worldwide."
"Too often, in too many countries, LGBT persons are threatened, jailed, and prosecuted because of who they are or who they love. Too many governments have proposed or enacted laws that aim to curb freedom of expression, association, religion, and peaceful protest. More than 75 countries still criminalize consensual same-sex activity."
Article | Levi Joule.