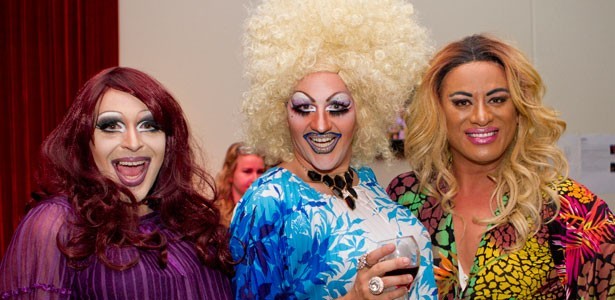 TAPAC put on a show to rival many that have run through the Pride Festival.
Many of our favourites were on stage and the audience lapped it up, there was singing, dancing, acrobatics and more, only one night remains on Sunday the 22nd, be sure to head along!
Check it out herer!!
Photos | Evan Donnelly Fri 20 Feb