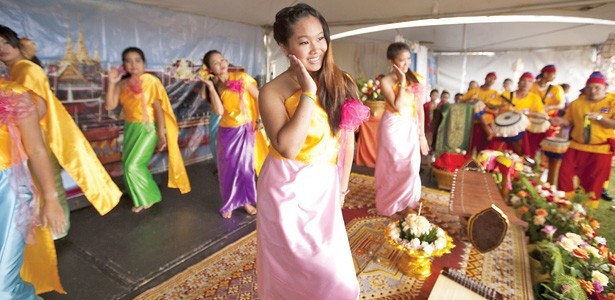 Alexia Santamaria is the co-author popular blog www.cheapeats.co.nz the Auckland guide to eating great food without going bankrupt.
Two great opportunities this month to taste authentic ethnic food.
The colourful and delightful Pasifika Festival on the 14th and 15th (at Western Springs) where you can load up on kokoda, chop suey and vanilla ice cream served out of a pineapple – as well many other delights.
And also the Auckland International Cultural Festival on the 29th (War Memorial Park May Road, Mt Roskill) where there will be cultural displays and food from almost every nationality Auckland has to offer. Go hungry to both.
www.aucklandnz.com/pasifika and www.facebook.com/CulturalFestival
 Article |  Alexia Santamaria