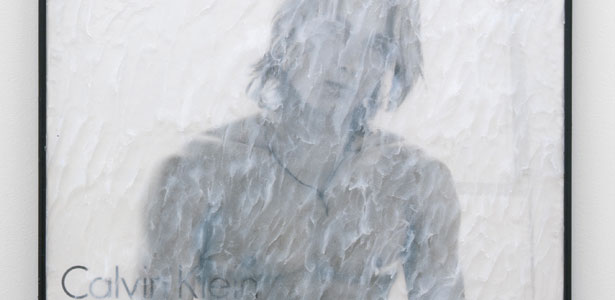 Lucinda Bennett Looks at the exhibitions taking the Auckland Art World by storm this month.
Implicated and Immune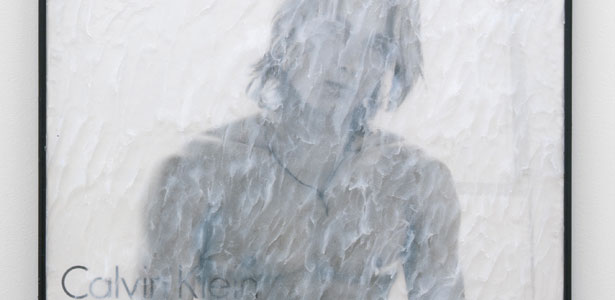 Michael Lett Gallery (until 28 February)
If you're looking for big names, Michael Lett has them, but that's not the only reason this will be one of the best exhibitions on offer this Pride. Implicated and Immune is the partial reprisal of the 1992 exhibition of the same name, the very first in Auckland to specifically show artists responses to the HIV/AIDS epidemic. In this reimagining of the show, original artists such as Fiona Clark and Richard Kileen will be shown alongside new works by contemporary practitioners Imogen Taylor and Simon Denny.
On the moment of change there is always a new threshold of Imagination
Artspace (until 28 February)
International artists Fancy Violence (Brazil) and Nilbar Gures (Turkey) will be in residence at Artspace, where they will exhibit and perform as part of the research-based experimental exhibition On the moment of change which began in November of 2014 and will remain in creation throughout Pride.
As the first exhibition in celebrated new Artspace director Misal Adnan Yildiz's curatorial programme, On the moment of change seeks to introduce a new curatorial perspective to Artspace, a perspective that sees the gallery as removed from its own needs and physical location and focuses instead on idea of the novel, the unknown, the different.
'O lã 'ãitu lãutiiti We have always been here
Studio One Toi Tu (until 11 February)
Recipient of the coveted Tautai Artists Residency for 2015, multilingual Samoan-
Persian artist Leuli Eshraghi's recent work investigates objects and places of cultural memory and erasure, both in Oceania and Tranzamin, and shares personal tales of grief and loss following the tragic deaths of close Persian relatives. Eshraghi's practise draws on traditional artistic practices from both Samoa and the Middle East.
Jack Body: Men and Other Matters 
Pah Homestead (until 15 March)
Gareth Watkins: Composed in Light
Pah Homestead (until 8 March)
Jack Body's Men and Other Matters will show four series of his sensual photographic works from the 1980s, including Intimate Portraits and The Male Nude.
Moving from scandalous to serendipitous, Gareth Watkin's photographic exhibition Composed in Light is a series of portraits of established and promising New Zealand composers. In a picture-perfect example of how we Kiwis really do live in one anothers pockets, Jack Body has posed as the subject for one of the works. Watkins exhibition looks to be understated, beautifully lit and intimate in a rather different way to Body's Intimate Portraits.
 Article | Lucinda Bennett.
Lucinda is a writer, theatre director and recent graduate in Art History and English. She is currently working at Auckland Art Gallery, learning Te Reo Maori and working on her next play. Find her at lucindabennett.wordpress.com.