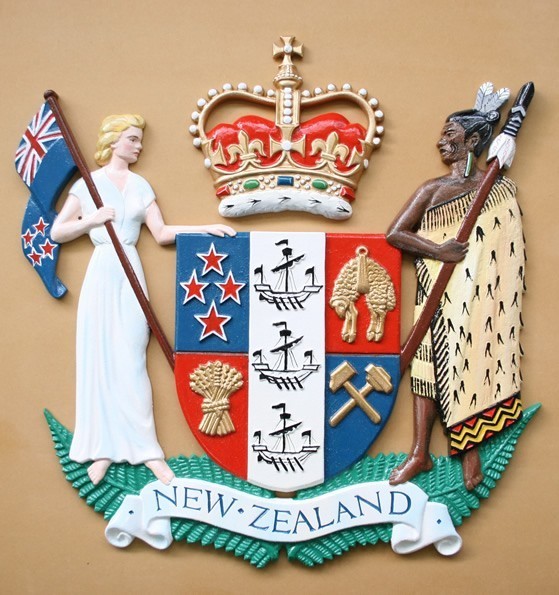 The man, who is aged in his 40s appeared in Auckland High Court yesterday on charges relating to the infection of another man with HIV.
According to court documents, the defendant "failed to take reasonable precaution of a dangerous thing, namely HIV, knowing such an act would endanger the life of the complaint."
The man was not granted name suppression, but police said there would be an injunction from them to stop any names being published.
According to the NZ Herald, the defendant's lawyer said he was reluctant to comment and the case would be back before the court today.
If convicted, the man faces a maximum sentence of seven years imprisonment.
 Article | Levi Joule.