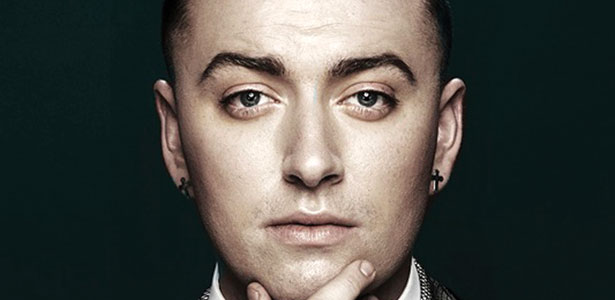 This month two of pop's most successful openly gay recording artists will visit our shores. Sam Smith, a phenomenon who has changed the music industry and gorgeous singing sensation Ricky Martin.
Openly gay from the launch of his career, Smith produced hit songs and massive sales despite not looking like your typical male pop star. At this year's Grammys he won four awards including Record of the Year and Song of the Year, making him the first openly gay artist to do so.
Martin has had a more traditional pop career, not publicly coming out until he was 39, despite decade-long rumours of his sexuality. One would guess if Martin had come out at the height of his fame, his career would have cooled. The axing of Ellen Degeneres' TV show in '98 suggests the world just wasn't ready.
But thanks to Smith young gay men can now dream of being the world's biggest popstar, and as long as they have the talent to back it up, the reality is closer than ever.
Olly xx