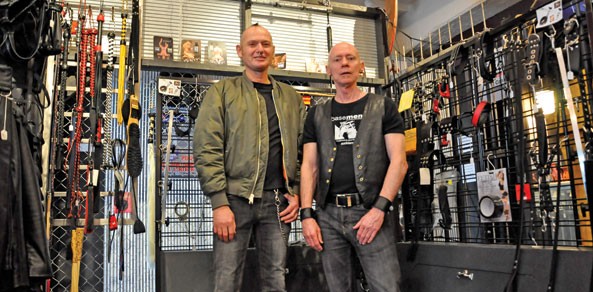 Auckland's Basement Adult Shop & Cruise Club has been burgled. 
Located on Canada street, Newton, The Basement is a adult shop and popular cruise lounge.
Basement co owner Neil Bartlett told express that the burglary occurred at around 5.45am Monday morning, when over $1500 of stock was stolen from the premises.
The main stock stolen was a range of Cell Black 13 clothing as seen below which is only available from The Basement.
CCT footage has also captured the burglar on film.
Anybody who sees the stock being sold online on auction sites or are able to identify the culprit can contact Basement on 09 3022250 or the police. 
Article | Levi Joule.