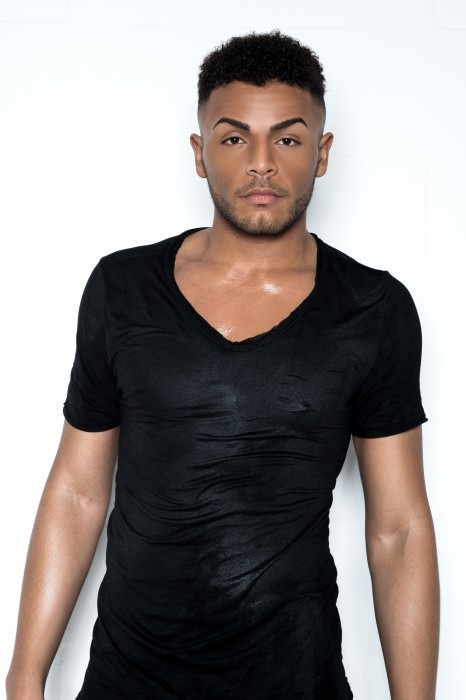 23 year old Nathan is the first non-hetro housemate to join the cast of MTV's most outrageous reality romp Geordie Shore.
Now entering it's tenth season, 6'3 Nathan says the five weeks of filming went by 'dead fast'.
"It reminded me of being at Uni – we were just drunk all the time." During this time he kissed fellow straight contestants: Kyle and Scott, despite having initially having his heart set the heavily inked Aaron. "Coming in, Aaron was the one I thought I had the most chance of turning, but getting to know him, he's such a nice guy he just became like a brother straight away." Nathan even got to check out housemate Gaz's legendary 'Parsnip', which he confirms is, "absolutely massive!"
He tells express he was embraced by both the male and female housemates – who instantly assured him they wanted him to be himself. Nathan even got to take a guy back to the house's 'shag pad' for the show's first guy on guy action. About time!
 Article | Oliver Hall. Photo | Chelsea White.
Geordie Shore screens on MTV, Wednesday's at 8.30pm.