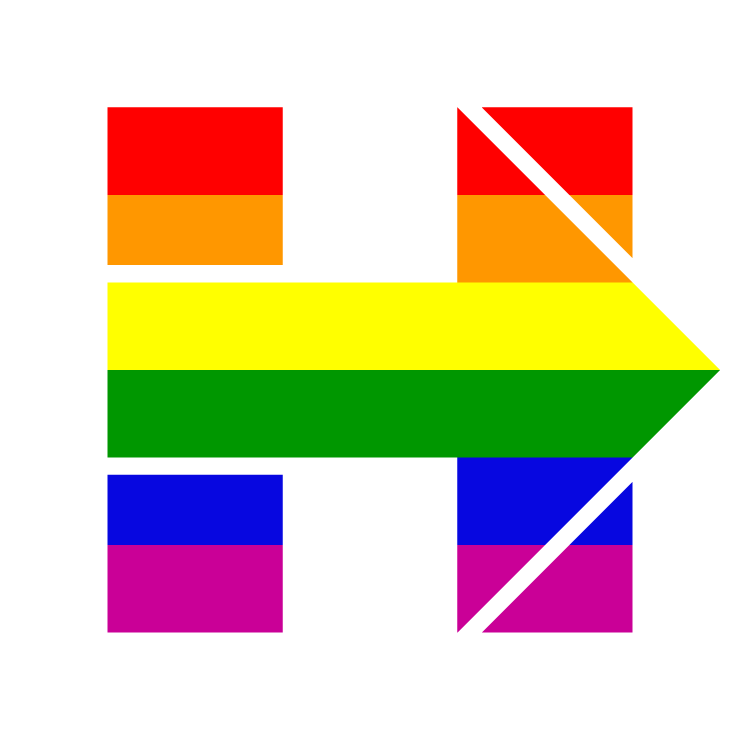 Hillary Clinton changed the colours of her presidential campaign logo  on social media to the rainbow colours symbolising the GLBT rights movement, shortly before the Supreme Court heard arguments on same sex marriage. 
Clinton's logo changed on her Facebook and Twitter pages Tuesday morning US time. Facebook pages for individual state branches of the Clinton campaign also changed their logos, though the main logo on HillaryClinton.com, remained the usual red and blue logo.
The change in logo colour on social media was accompanied by a tweet which read "Every loving couple & family deserves to be recognized & treated equally under the law across our nation. #LoveMustWin #LoveCantWait,"
 Article | Levi Joule.