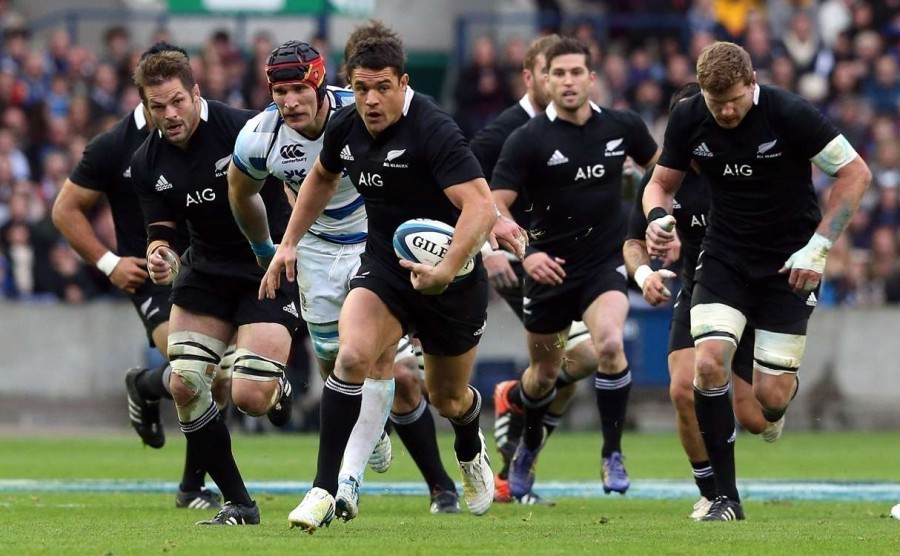 Former All Black Andy Haden has dismissed research that shows  87% of gay men  and 76% of lesbians have been subjected to verbal slurs while playing sports in New Zealand.
A new survey which revealed that gay men in New Zealand are among the most likely in the world to stop playing sports as adults has led to a call for sports organisations to tackle homophobia in sport.
However not everybody seems to be convinced. Speaking to Mike Hosking on Newstalk ZB, Haden dismissed the findings saying on the topic of homophobia in sports,  "I just don't think it exists" 
"I think sometimes those  verbal slurs are used for just anyone in general."
Haden told Mike Hosking that he doesn't believe mass homophobia in sports even exists.
"Maybe I've got my head in the sand, but and I'm not so close to sports environments as I used to be, but I just don't think it exists."
Haden admits while it does occasionally happen, its not necessarily appropriate.
You can listen to the full interview here
Article | Levi Joule.