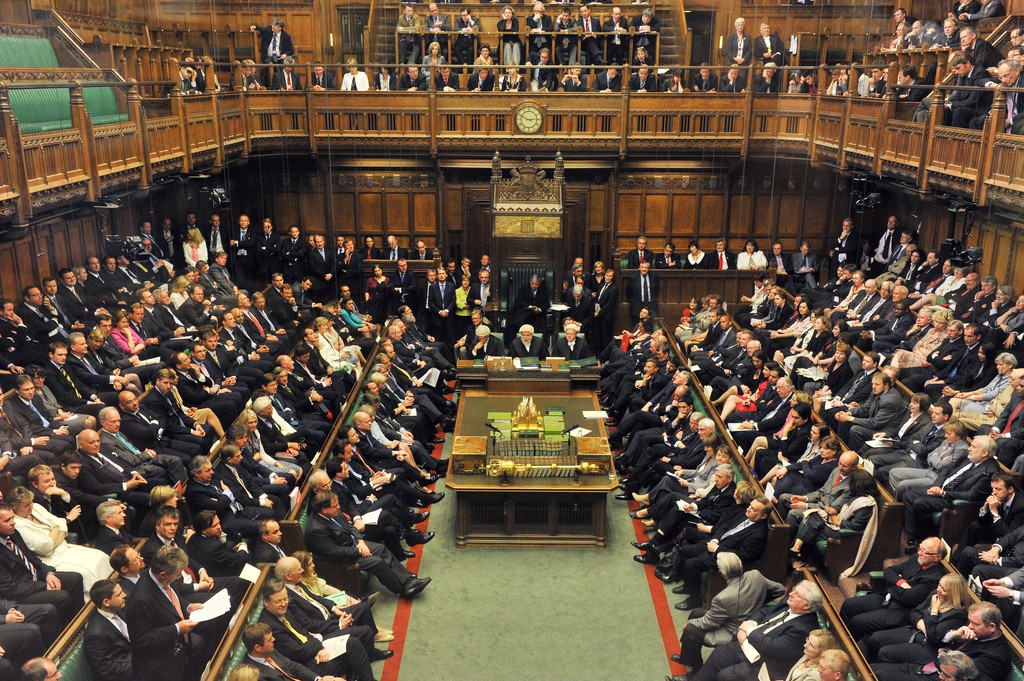 New research has shown the UK now leads the world in gay and lesbian parliamentary representation following Thursday's general election. 
The research was carried out by Professor Andrew Reynolds, from the GLBT Representation and Rights Research Initiative at the University of North Carolina.
In a report, Reynolds calculates 27 GLBT candidates were elected to the UK House of Commons on 7 May, out of around 152 candidates. He describes this as the most "ever recorded in the world."
Despite the heavy general election defeat, the Labour party has the highest number of out MPs with 13.
All four GLB Liberal Democrat MPs lost their seats with the party's parliamentary representation reduced from 58 MPs to just 8.
The new parliament now boasts 13 Labour MPs, 12 Conservatives and 2 SNP members from the gay and lesbian communities, all of whom are listed below:
Labour: Gordon Marsden, Stephen Doughty, Steve Reed, Ben Bradshaw, Peter Kyle, Wes Streeting, Cat Smith, Stephen Twigg, Gerald Jones, Nick Brown, Chris Bryant, Clive Betts, Angela Eagle
Conservative: Nick Herbert, Ben Howlett, Conor Burns, Mike Freer, Nick Boles, Iain Stewart, Stuart Andrew, Crispin Blunt, Nigel Evans, Alan Duncan, David Kawczynski, Margot James
SNP: John Nicolson, Stewart McDonald
 Article | Levi Joule.