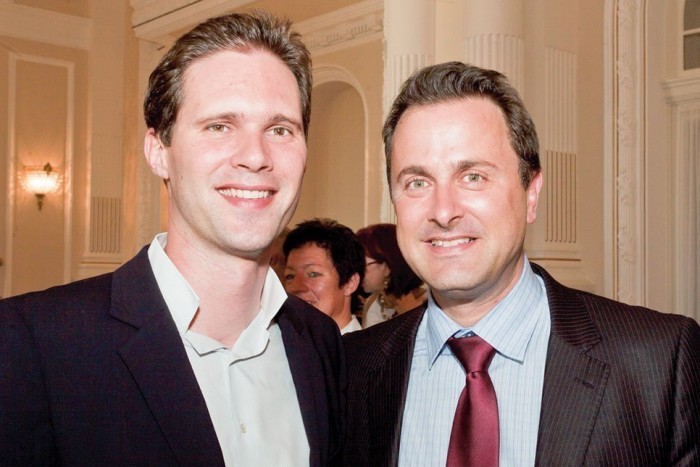 World's only openly gay leader is set to make use of the equal marriage laws introduced by his own government earlier this year.
Xavier Bettel will be tying the knot with his partner Gauthier Destenay, who he has been in a civil partnership with since March 2010.
The AFP reports that the Luxembourg Prime Minister, who became prime minister in 2013 at the age of just 40, has said little about his plans in a bid to minimise press coverage in the tiny, conservative and mostly Roman Catholic duchy.
"He does not want to put his private life in the public spotlight and he has turned down requests from the celebrity magazines to cover the event," one of the sources said.
Bettel is the tiny nation's first openly gay Prime Minister and the third openly gay head of government following Iceland's former Prime Minister Jóhanna Sigurðardóttir and Belgium's former Prime Minister Elio Di Rupo.
Article | Levi Joule.