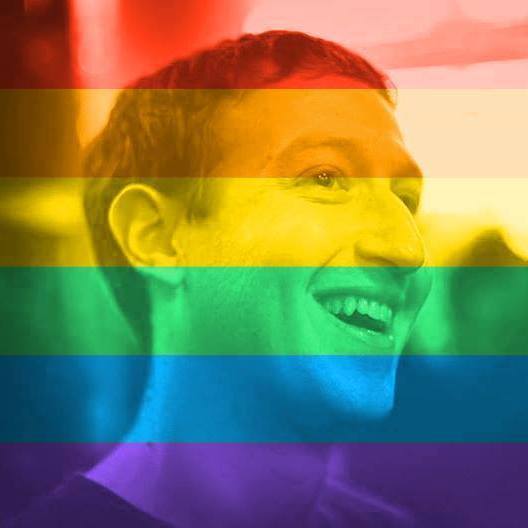 More than 26 million Facebook users have changed their Facebook picture to a rainbow flag to celebrate the US Supreme Court's decision on Saturday to extend marriage equality to all 50 states.
In the wake of a landmark Supreme Court decision that made same-sex marriage a right across the United States, an astounding 26 million people have put a rainbow flag over their Facebook photos to "celebrate pride."
The movement, fomented by a photo-editing tool that Facebook launched Friday following the historic announcement from the Supreme Court.
 Article | Levi Joule.