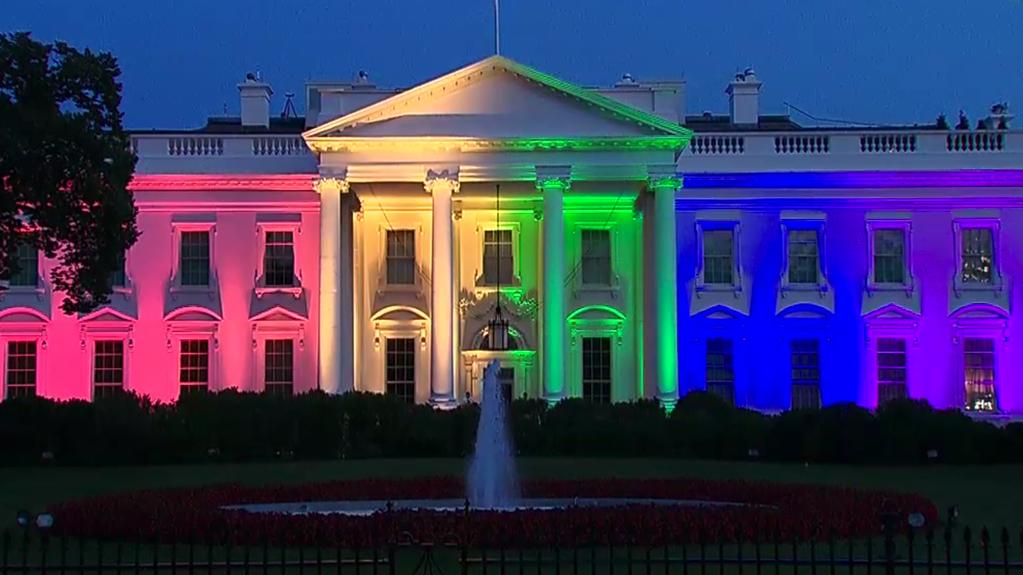 The US Supreme Court ruled in favour of equal marriage rights in an historic decision on Saturday, ending more than a decade of bitter legal battles. 
The ruling means the 14 states with bans on same-sex marriage will no longer be able to enforce them.
Justice Anthony Kennedy wrote that the plaintiffs asked "for equal dignity in the eyes of the law. The Constitution grants them that right."
 Article | Levi Joule.