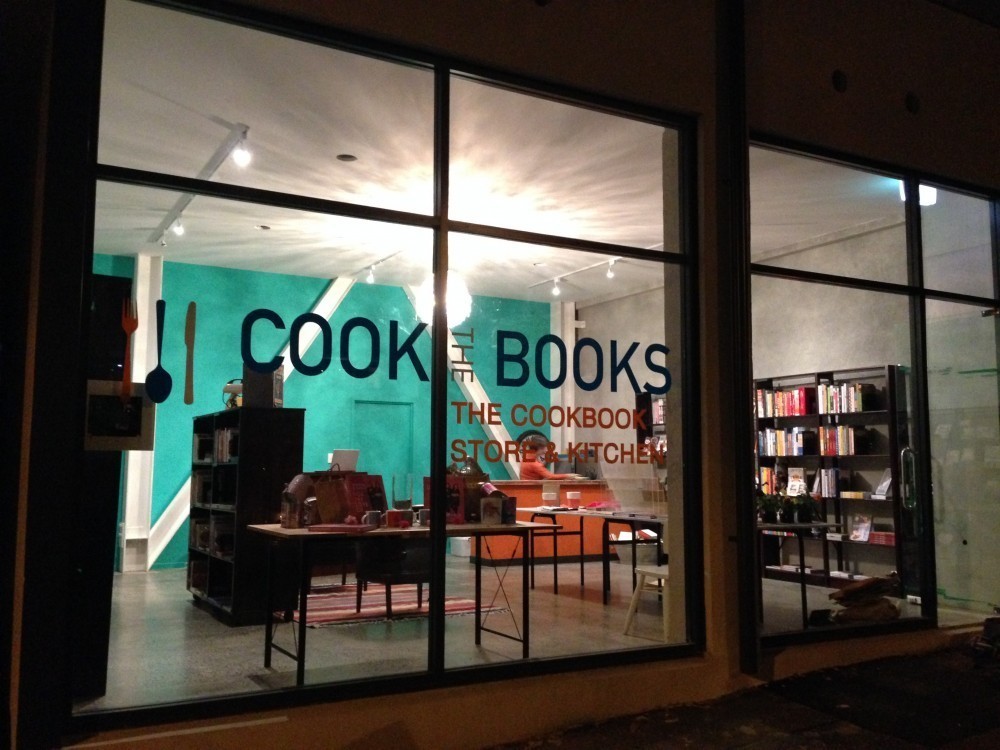 Alexia is the co-author of popular blog www.cheapeats.co.nz the Auckland guide to eating great food without going bankrupt.
Our favourite foodie bookshop has just re-opened in Williamson Ave and the new venue is going to have an even bigger kitchen for their wonderful cooking classes. Check out the new Cook the Books (you may have seen their very interesting series on Choice TV) and keep an eye out for a new timetable with lots of clever classes such as: Viva Mexico, A Feast from Persia, Coastal Moroccan and Hot, Sour, Salty, Sweet.
Cook the Books, 19 Williamson Avenue
 Article | Alexia Santamaria.