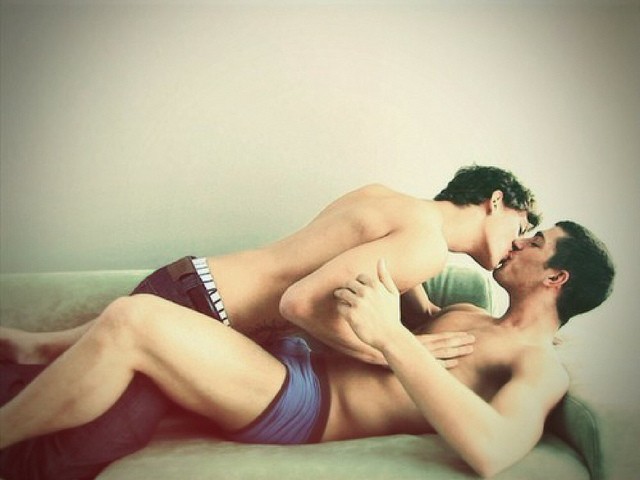 Participants are being sought for new research on how GLBT negotiate their sexual relationships.
Melanie Beres, PhD is a senior lecturer at the University of Otago's department of Sociology, Gender and Social Work is looking for volunteers to participate in new research into how GLBT people negotiate their sexual relationships.
Speaking to express, Beres says that sexual education has historically focused on only the negative aspects of sexuality such as coercion and contracting STIs. "This form of education has had limited success. Current best-practice sexuality education incorporates a strength-based approach that values the benefits, positives and pleasures of sex." Beres says.
"In other words, rather than just teaching people what not to do, there is an increasing emphasis on how to do things well. Unfortunately, there is a lack of research that looks at how people negotiate their sexual relationships in ways that are positive, ethical, and/or healthy. We need to start looking at how sex can be negotiated in mutual and pleasurable ways to help inform strength-based sexuality education."
Beres says there is a need for more research particularly within the GLBT community. "There is some existing research along these lines within heterosexual populations; both within New Zealand and internationally. But there is a distinct lack of research within queer/rainbow communities." she says.
"It is important to understand how sexual negotiation can happen within a wide range of relationships to ensure that sexuality education can meet the needs of queer people and all members of rainbow communities."
Dr. Beres will be in Auckland from the 4th to the 12th of July and is looking to interview members of any rainbow community about how they negotiate sex and their sexual relationships.
For more information please contact her at melanie.beres@otago.ac.nz or 021 0266 7588.
 Article | Levi Joule.